Here's what other happy job seekers have to say…
Really useful resource with a simple user interface to search for relevant jobs in some of the most exciting start up companies in the UK.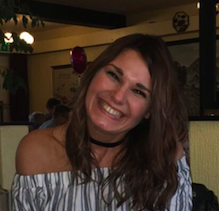 Meghan Maguire
Marketing Manager
UK Startup Jobs is an invaluable insight into the industry, a great way to monitor changing trends.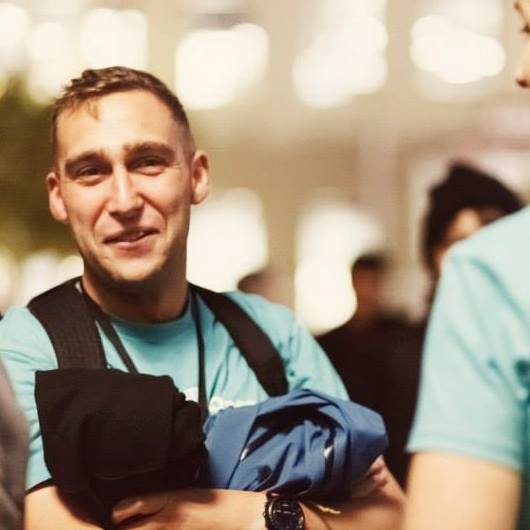 Si Jarvis
Analytics Developer
It's an amazing way to put startups and employees in contact – I often find out about new startups that I've never heard of before.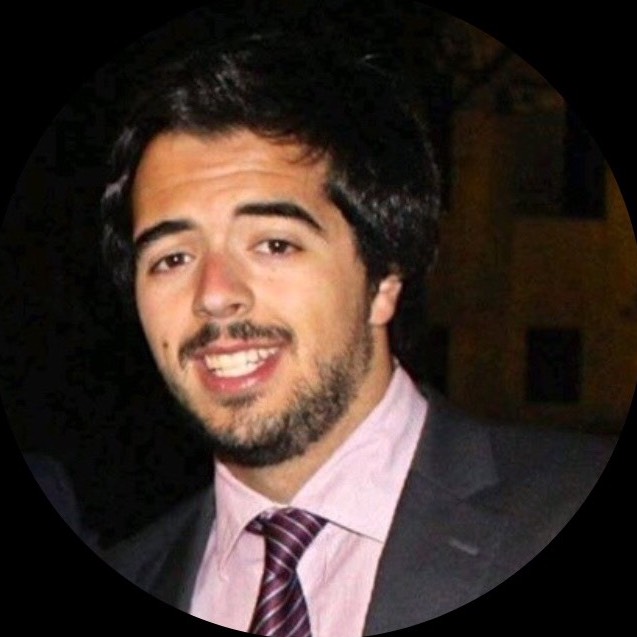 Tomás Pinheiro
Recent Graduate
UK Startup Jobs cover a great selection of roles and companies, and as someone who has experience working across a number of roles within a startup it's great to see these options.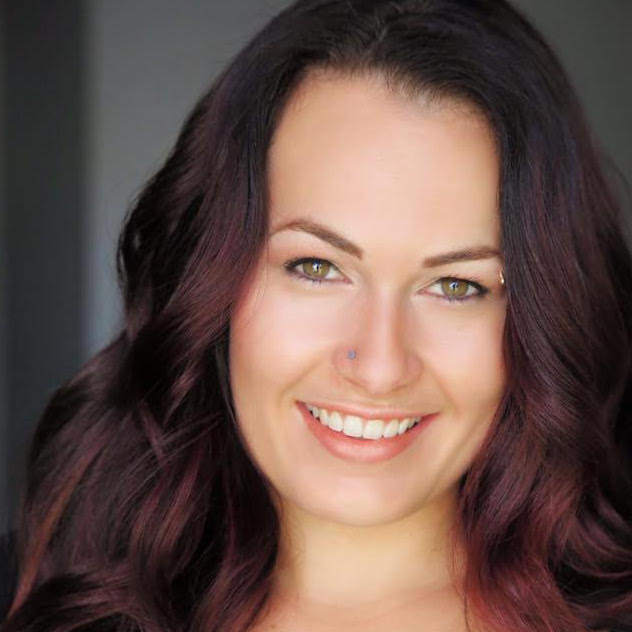 Lauren Harrington
Operations Manager
A great one-stop shop for getting insights into life at startups, understanding what they are looking for and finding the perfect startup job for a variety of skills and experience levels.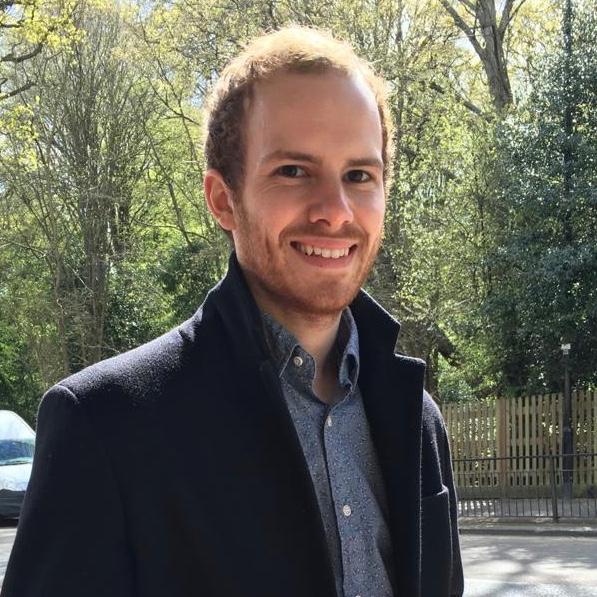 Garet Quigg
Scrum Master
Why join our community?

Receive weekly job alerts from the UK's top startups direct to your inbox.

See and apply for jobs first – (optional) desktop alerts show you jobs as soon they're posted.

Browse jobs by role or location – it's easy to find roles to match your skill set.

Boost your startup career – we help you land your job and thrive at a startup.

Quick apply, no registration required – simply upload your CV and cover letter. Done!