Whether you're looking for your next marketer, software engineer, sales exec, UX designer or product manager, this is the best place to find talented business and technical people to join your team.
Your jobs will appear on our website, email newsletter sent to 12,000+ subscribers, push notifications, hand-crafted social media posts and job syndication partners like Google Jobs, Adzuna, LinkedIn and Indeed.
In line with UK employment rights we won't post any unpaid internship roles.
It's easy to hire on our platform

Post your jobs
Posting takes minutes. Get applications immediately!

We share
Your jobs are seen by thousands of job hunters in our community.

You hire!
Manage applications from our dashboard or your own system.
Join top startups hiring through our community
Our startup community helps hundreds of companies hire talented people every month. Grow your team and post your job on UK Startup Jobs now!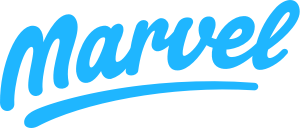 Here's what our happy customer have to say…
Having our jobs featured on UK Startup Jobs helped us quickly gain a large number of quality applicants for roles from IT to marketing.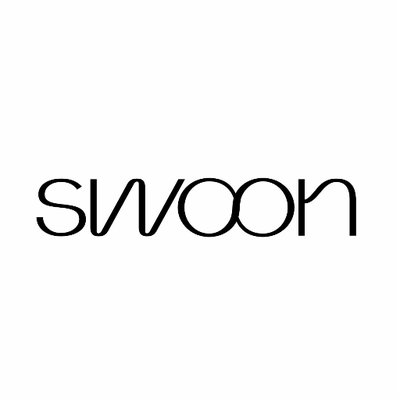 Ira, Swoon Editions
Head of Marketing
Out of all the startup job boards that we use, UK Startup Jobs comes out top in terms of influx of candidates and those that we move forward to interview process.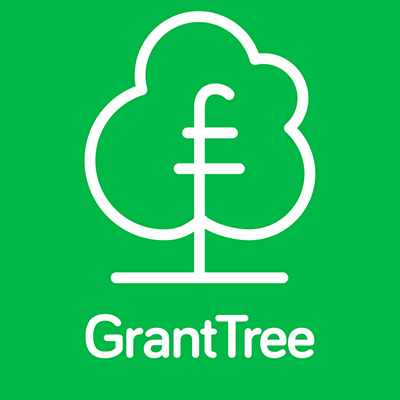 Lauren Dwyer, GrantTree
Talent Acquisition Manager
Choose your pricing plan to post a job
We've got options to suit your budget – whether you're just starting out or growing rapidly.

Light Job Post
Free
Our basic listing
✅ Listed for 15 days
✅ Sent to daily job alert subscribers
Standard Job Post
£75
Popular choice
✅ Listed for 30 days
✅ Included in weekly newsletters
✅ Sent to daily job alert subscribers
✅ Featured on homepage for 30 days
✅ Appears first in search results
Premium Job Post
£200
Reach more job hunters with 4x more email visibility
✅ Listed for 45 days
✅ Included in weekly newsletter
✅ Sent to daily job alert subscribers
✅ Reposted to LinkedIn
✅ Posted to Instagram
✅ Featured on homepage for 45 days
✅ Appears first in search results
✅ Featured newsletter placement for 4 weeks
Here's what our happy job seekers have to say…
Really useful resource with a simple user interface to search for relevant jobs in some of the most exciting start up companies in the UK.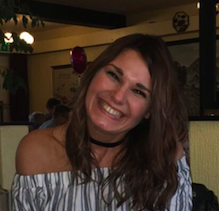 Meghan Maguire
Marketing Manager
UK Startup Jobs is an invaluable insight into the industry, a great way to monitor changing trends.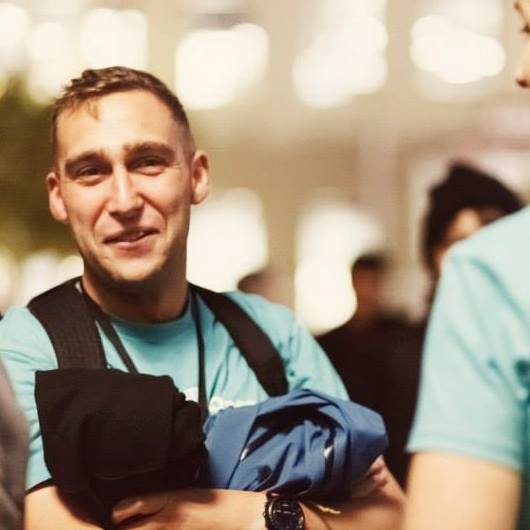 Si Jarvis
Analytics Developer
It's an amazing way to put startups and employees in contact – I often find out about new startups that I've never heard of before.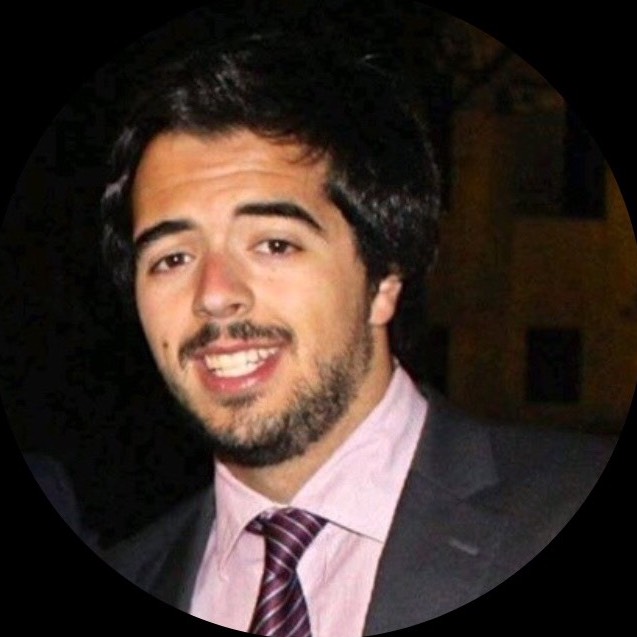 Tomás Pinheiro
Recent Graduate
UK Startup Jobs cover a great selection of roles and companies, and as someone who has experience working across a number of roles within a startup it's great to see these options.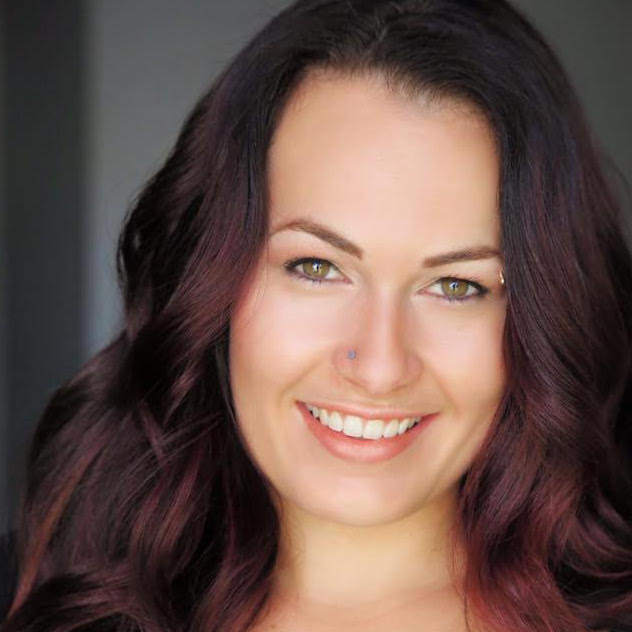 Lauren Harrington
Operations Manager
A great one-stop shop for getting insights into life at startups, understanding what they are looking for and finding the perfect startup job for a variety of skills and experience levels.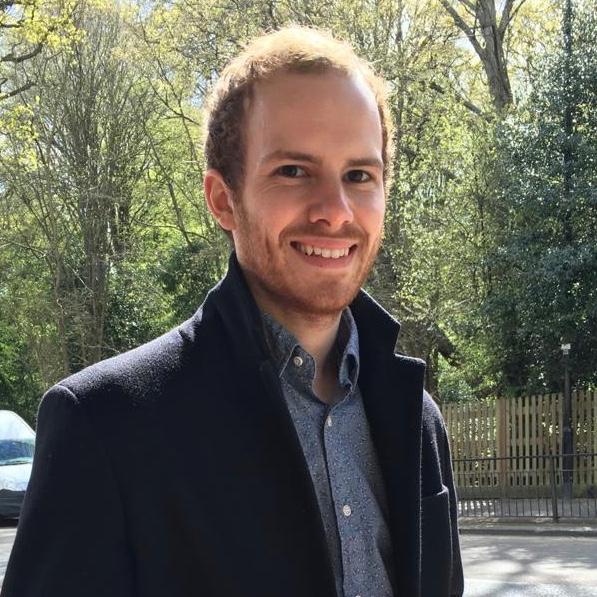 Garet Quigg
Scrum Master