Bringing together the best people and the UK's top startups
Land your next job at a startup!
Join our community of thousands of talented job hunters who receive our weekly startup email, with tips to help you accelerate your career and all the latest job posts.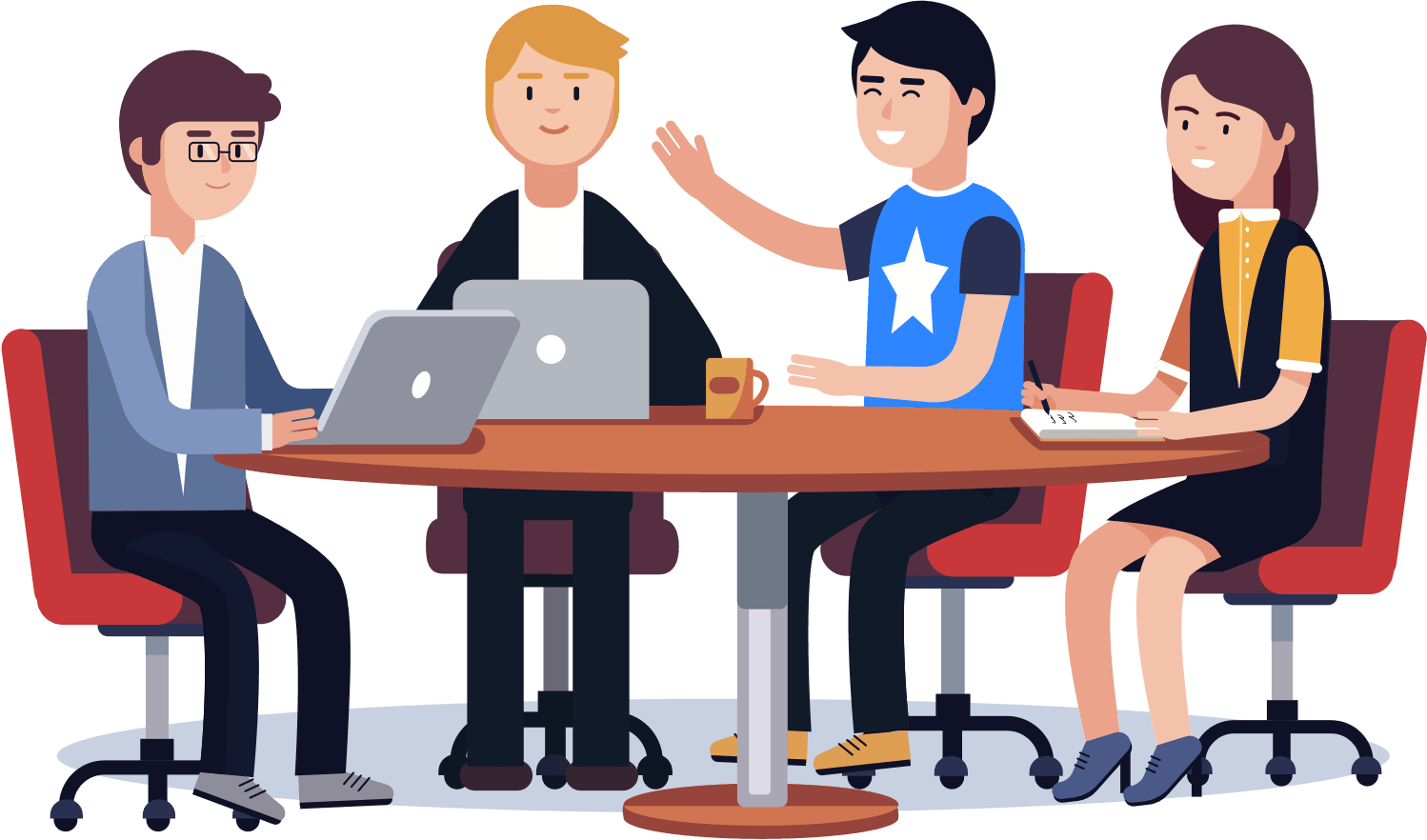 Featured Jobs
How we can help you…
🚀 Land your startup job
See which startups are hiring now and start applying
🤝 Grow your team
Find out how to post your job to our community
📈 Accelerate your career
Read career tips, advice and industry trends in our blog
Top UK startups hiring from our community:

Want to grow your team from our startup community? Post your job with us today!