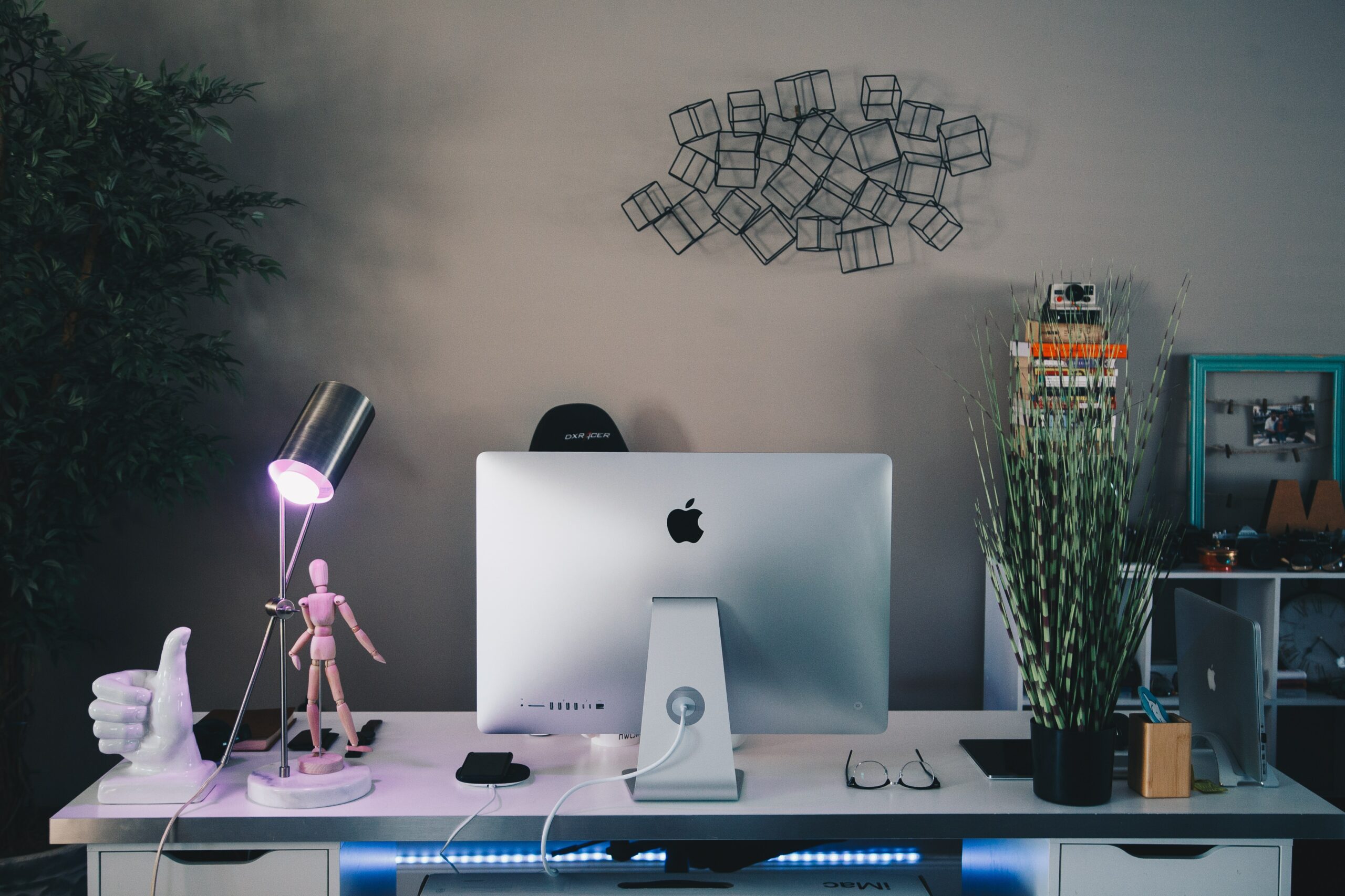 SEO (search engine optimisation) refers to the practice of getting a list of keywords surrounding a business's objectives as high as possible in search engine rankings. It is a very important part of marketing and can make a huge difference to a company's sales, and so is viewed as a worthwhile investment. When we type a query into a search engine, the majority of us don't search beyond the first or second page, which is why SEO is such an important aspect of marketing and securing new business.
In the words of Moz founder, Rand Fishkin, "It's hard enough as it is to explain to non-SEOs how to rank a webpage. In an increasingly complicated field, to do well, you've got to have a good handle on a wide variety of detailed subjects."
SEO is multi-faceted, but you can learn the basics of what constitutes good SEO quite easily. Moz's beginners guide to SEO is very useful for this. As SEO is such a fast-growing area, the skills it requires are in high demand. However, SEO means you need to stay up-to-date with trends, be constantly keen to learn and have an analytical mind, as well as being a whizz at content.
Below are some of the skills which are most crucial in an SEO job.
Writing Copy
Copy is the lifeblood of the internet, and it's what you see when you make a search in Google. Content isn't just writing – it can take the form of videos, podcasts, images and infographics, and content can be the difference between a good or bad website.
It is important that websites have good content, so they can be useful to the user and retain users' attention for as long as possible. A website with good content will see the user spend more time reading it, sharing it and engaging with it.
Copy is not only imperative for a good website, but also for social media, email marketing and outreach campaigns. It is how you convey the message of your company, raise brand awareness and engage with customers.
As Google algorithms become more sophisticated, the focus has moved to producing the best quality and most authoritative content possible. This can include advice, guides, company news, interactive graphics and press releases. Your content must be at least as good as the best result in the search engine.
Analytics
Analytics are crucial in the job of an SEO – if you don't know what works for your website, you won't know what to repeat and if there is anything damaging or improving your website. There are several tools you can use to track how many people are viewing your website, how long they are spending on the page and which pages are performing the best.
Google Analytics is one of the most popular and widely used programmes. It allows you to track audience views on your website, as well as gain insight on the demographics of your audience and investigate which pages are the most successful. This can, in turn, give you a good indication of which pages need to be improved.
Research
SEO is always changing. Google algorithms are constantly adapting and being updated to produce the most relevant results for consumers. Dedicated SEOs carry out research to decipher what each new algorithm means and how changes they make to a webpage can affect its ranking. Staying on top of this research is important in knowing which way to go with your strategy.
Using SEO Programmes
There's a wide selection of software and tools to track website traffic, links to your page and Google rankings. Majestic SEO, Moz and Ahrefs are some of the most popular ones. These can be used to conduct audits of your site to identify problems.
All contain subscription versions which give you plenty of features but can be used free of charge.
Contacting People/Sales Ability
SEO isn't all writing and analytics, there is an element of interacting and liaising with companies, journalists, clients and customers too.
This could be for outreaching content to earn links back to your website to improve SEO. This includes contacting websites about guest blogging opportunities and sharing press releases, white papers and resources you have produced.
Gaining testimonials from customers and clients is a great way to add valuable content to your website, content which is likely to be viewed by potential customers or clients. This could be in the form of videos or text.
Building and maintaining relationships with bloggers, freelancers and social influencers also helps your marketing strategy, as these are people who can assist in producing content or getting out to a wider audience. Unless you're working in a big team, it is likely you won't be skilled in all the roles which make up a Digital Marketing team, so you might need the assistance of a graphic designer or coder.
Ultimately, a career in SEO requires excellent communication skills, an analytical mind and the research skills required to stay up-to-date with the latest trends and developments in the industry. If you've got an IT background or an interest in writing, this can be a very richly rewarding career.
This is one jobs market which shows no signs of slowing down, so vacancies are always out there and there's plenty of scope for career progression. With the vast majority of companies looking to hire SEO experts to help them get ahead of the competition, there may never have been a better time to brush up on these valuable skills and start looking for a job in SEO.