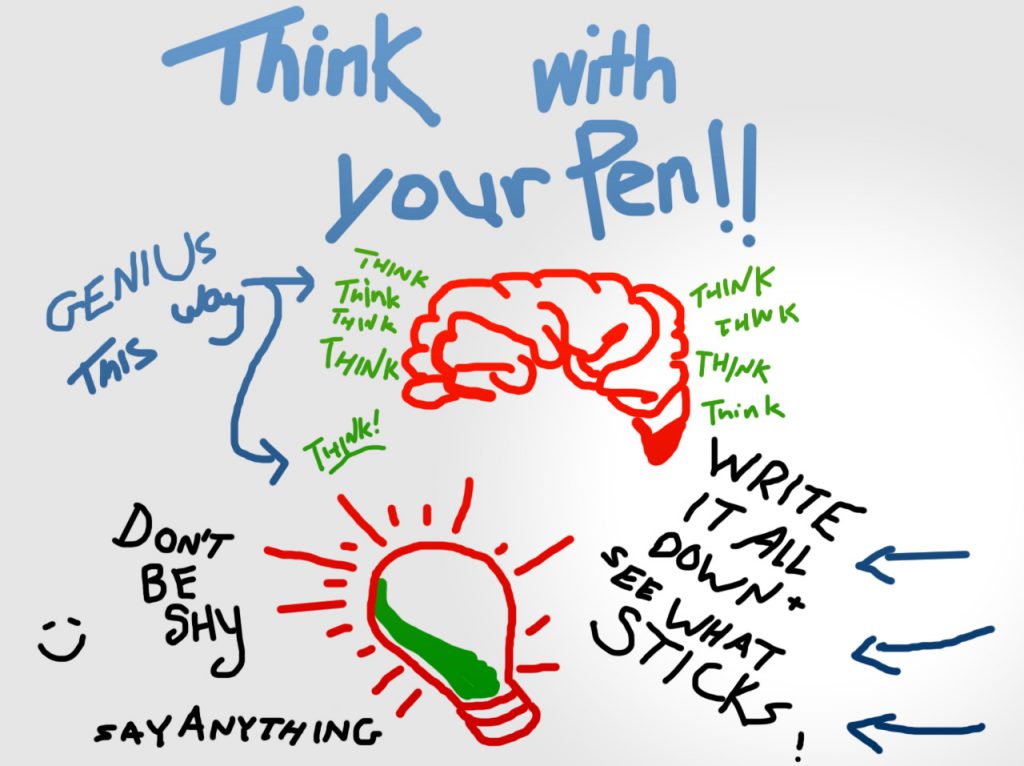 About the author: Yasmin Desai has worked in a number of startups and currently works at Monkfeet as Head of Business Development. Yasmin is passionate about startups and has a keen interest in supporting women in entrepreneurship. 
This post originally appeared on The Start Up Girl blog.
Hiring for your startup can be a critical decision. Creating a functional team is difficult, particular traits that are often suggested to look out for are the smart and qualified individuals, however this doesn't always translate into the real traits you should be hiring for. There are certain characteristics to look out for in candidates that can make your hiring decisions easier.
1. Responsibility
Working in a startup presents an array of opportunities, your team will rely on you and only you to deliver the work that is expected of you. Play your cards right and you'll be able to take on as much responsibility as you like, however not many individuals are willing or can deal with responsibility. A startup will want to know that you are willing to take ownership of your work and have the drive to see it through.
2. Passion & drive
Also considered a 'never say die attitude'. A startup would expect all employees to share the same passion and drive for the product as the founders do. This is a high expectation, and startups should look out for candidates who show real passion and drive to take the company to the next level. Look at the candidates' interests and the more aligned the core ethics of the company are with the candidate, the better.
3. Creativity & ideas
In startups, a common situation is finding creative solutions to problems often involving a limited budget. This is where idea generation and creativity come in handy. Say for example you need ways of reaching your first milestone of 1000 active customers. The last thing you need is someone who needs to take direction and strategy from someone else on the team. Look for individuals who have a structured thought process as to how they will implement their ideas.
4. Flexible and favourable to change
The path to success is never clear. Developing a product/service that works in competitive markets is going to be an iterative process, therefore having employees that understand how and when priorities should shift is a massive plus. On the other side of the spectrum, employees expect more flexibility in startups. Workplace flexibility can bridge the gap between rising competition and the need for top talent. Here are 4 reasons your start up should embrace workplace flexibility.
5. Capacity to learn
It's okay to not know everything. There may be no set procedures to carrying out a task, and in a startup there is a high likelihood that your work will involve several different areas of the business. This is why proving you have a capacity to learn quickly is a definite trait startups admire.
Factors that will affect your decision will depend on the characteristics of the startup. The smaller the team, the more you will need to look out for people who can take responsibility and have an attitude to get things done with minimal guidance. The more innovative the startup, the more likely you will want to hire those who are willing to put their ideas on the table.