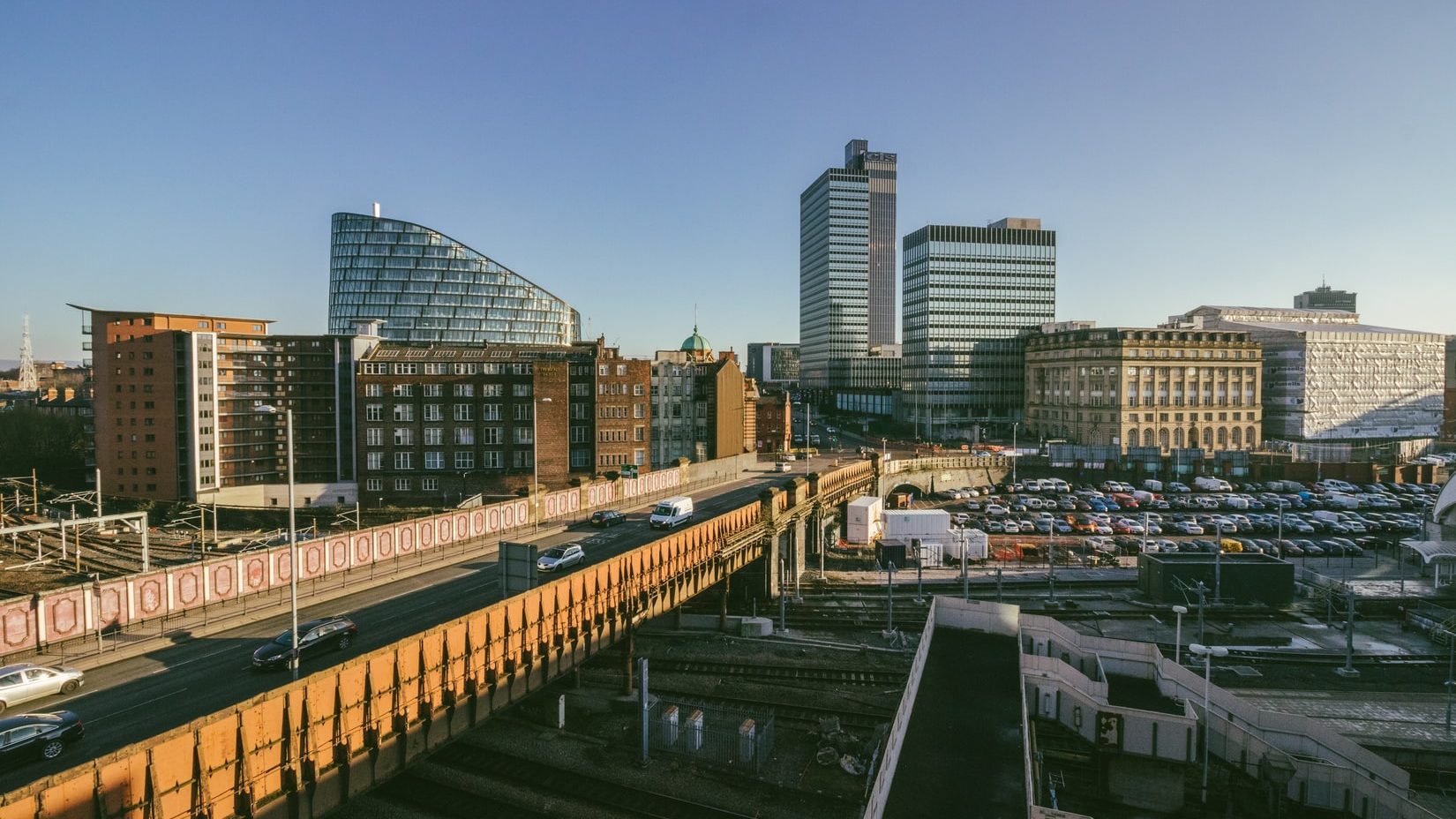 I love Manchester. I'm going to start by declaring that up front. If you're considering moving to Manchester to work in a start-up or even start your own business there, hopefully this post will reassure you that it would be a very wise move.
There is a thriving tech start-up scene in Manchester and a strong entrepreneurial spirit. I believe it's a much better place for a new start-up than London, mainly due to its perfect balance between cheap cost of living and all the attractions of a large cosmopolitan city.
If you've been invited to an interview or offered a job with a start-up in Manchester, I would say without a doubt that Manchester is a fantastic place to live. I lived in London for 7 years before moving to Manchester in 2011 to start a job with the BBC and I enjoy life much more here.
Manchester versus London
Rent is half the price, people are friendlier, commuting is less hassle and it's easier to make friends. Why is it easier to make friends? People are more sociable because it's never too much effort to go and meet up with someone for a cuppa or a beer – everywhere's close by! And with a smaller community it's more likely you'll bump into the same people over and over at parties or events, which is of course one of the best ways to build friendships.
In Manchester you can live within a 10 minute walk of the city centre paying rent as little as £400 per month if you're sharing a two bedroom flat (a flat that's likely to be new and luxurious by London standards). In London you'd probably be living at least a 30 minute tube ride from the centre, paying £600 per month to share a flat that probably wasn't in great condition.
Manchester start-ups
The catch is, there are fewer start-up jobs in Manchester. Looking at the listings on ukstartupjobs.com confirms that. There are, however, start-up jobs to be found in Manchester and not all of them are listed on jobs websites (follow this advice for how to find unadvertised jobs).
Some of Manchester's biggest tech start-up successes are:
There are also a few companies that operate very much like start-ups in terms of their working practices and office environments. Auto Trader, Rental Cars, On The Beach and Zuto come to mind. Work at one of these and you can pretend you're working for a start-up.
Manchester is a great place to start a business, so if you're considering that option check out one of the business accelerators that operate in there – Entrepreneurial Spark or Ignite for example. Also take a look at the co-working spaces at Old Granada Studios, Central Working at Rise or SpacePortX and become a regular at the monthly Silicon Drinkabout social event for tech start-ups.
Bring your skills to Manchester
It's possible that some start-ups choose not to locate themselves in Manchester because they believe they will struggle to find the skilled staff they need there. According to a 2016 Skills Audit, 37% of Manchester Digital members had to turn down business because they didn't have the talent or resource to carry it out.
For this reason, I urge anyone who's looking for a career in start-ups or digital to seriously consider Manchester as a place to work. You'll feel much richer than if you lived in London – richer both financially and in terms of quality of life.
Foundation Coffee Shop – a popular hang out for Manchester's digital community. Credit @martinrue
Manchester Startup Jobs