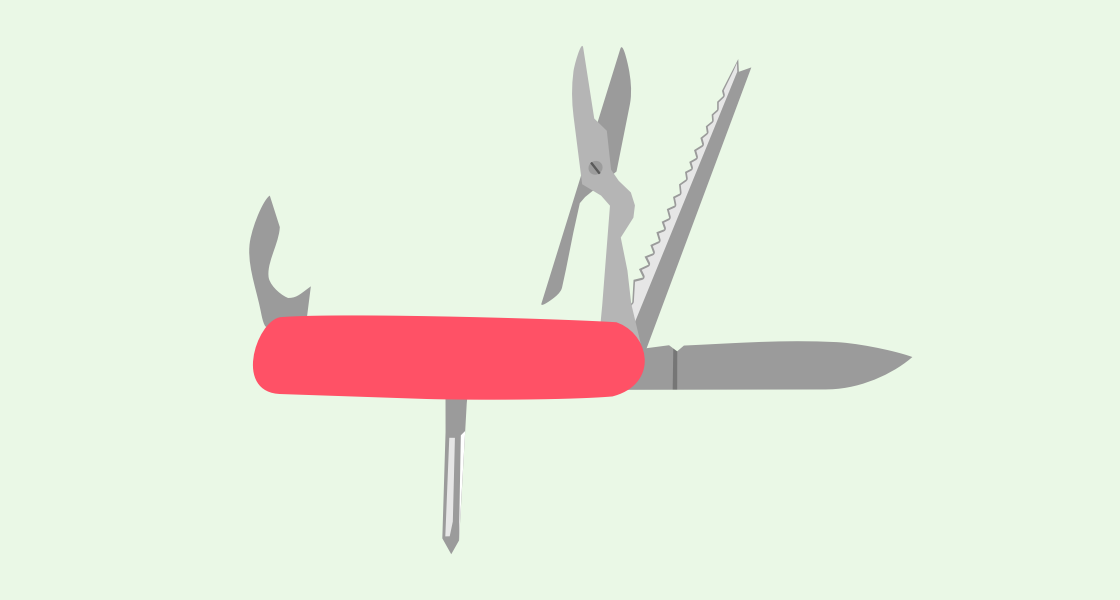 When you're looking for a job at a startup, developing and demonstrating the skills that are in high demand will help you stand out from the competition. Here are seven high demand startup skills to make sure you're ahead of the game:
1. Sales Experience
Almost all startups are trying to sell something. However, many startups lack an effective sales organization, having not yet reached the point where they can afford to hire dedicated sales people. This problem is compounded when founders lack this key skill. Startups are looking for people able to sell and understand the nuances of selling a product which may not yet be fully defined. You'll often need to be able to start from cold and define new processes as you go.
2. Growth Skills
Marketing and social media positions at startups receive a ton of applications, but many of these lack the necessary qualifications. Startup marketing often happens in an environment with very little budget and no brand equity. Marketers should be able to demonstrate hustle, technical skills, content skills and an understanding of SEO. Most importantly of all you'll need a deep appreciation of how to engineer and drive growth through diverse channels and the product itself.
3. Data Analysis
"Data beats emotions." – Sean Rad, founder of Ad.ly
Startups are not only rich in data, but view it as an essential decision making tool. There is a shortage of people who know what to measure, how to measure it, and how to interpret it. This skill is in high demand across disciplines from product, marketing and technical to the specialist data scientists. If you've got experience crunching numbers, show it! At the very least familiarise yourself with some basic concepts of statistics and commonly used tools like Google Analytics.
4. Technical Skills
Developers remain the most sought after hires at startups. It's obvious that they should be able to demonstrate technical excellence in the right areas.
Beyond this, some degree of technical literacy is a huge positive sign across other positions. More and more marketers are expected to have some basic technical proficiency and design abilities. Brushing up on HTML and Photoshop won't hurt you. In addition, people in product and sales positions will need at least a conversational understanding of what is going on under the hood in order to be effective in their jobs.
5. Ability to Wear Multiple Hats
Startups are looking for people with skillsets that cover multiple areas. Aim to be a specialist in at least one area and competent in at least one more.
6. Ability to listen
The ability to collect customer feedback and translate this into actionable information and decisions is a basic key skill in every position. This data can come from many different sources like sales calls, analytics, customer interviews and user support. The whole team should be making this process part of their job. This is an essential skill in early stage companies and one which is often undervalued.
7. Ability to Get S*** Done
You'll need to be a self starter. Show this in your application, don't just mention it. What open source projects have you contributed to? What are your side projects and how do you spend your spare time? Even the way you follow up and behave in the application process can help back up your ability to get things done and build momentum.