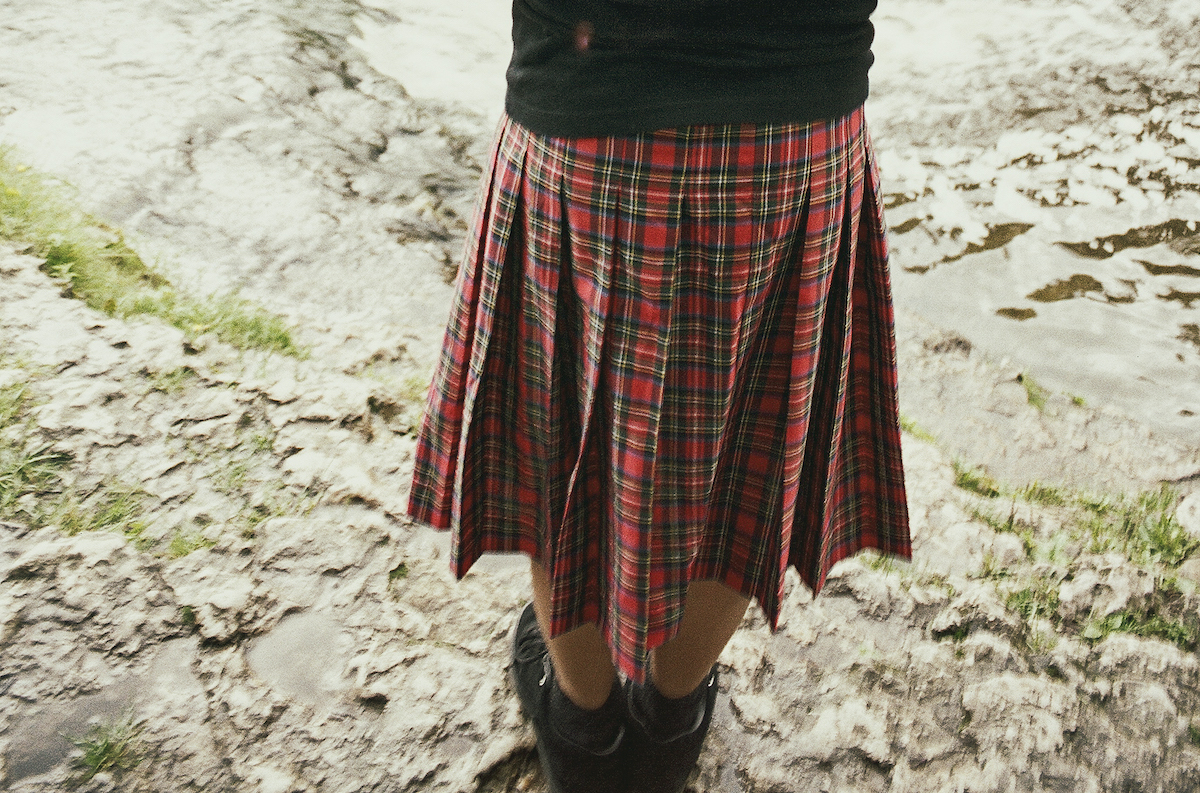 With a highly skilled workforce, easy access to foreign markets and vibrant start-up scene, it's fair to say that Scotland's tech industry is on the rise.
The sector has increased by 43.4% in the last five years up to 2016 and Edinburgh is now the largest technology hub outside London; it's estimated that the sector employs around 80,000 people and contributes around £4 billion to the economy.
"The eco-system is growing all the time and more people are prepared to have a go at putting their ideas into a business," says Polly Purvis CEO of ScotlandIS, the trade body for the digital technologies industry in Scotland. "Entrepreneurialism is seen as cool, and that's a good thing."
Many look to success stories like Edinburgh's Skyscanner and Fanduel, two of Scotland's highest profile businesses that have achieved 'unicorn' status (a start-up valued at $1 billion), for evidence of what can be achieved in a country with just over five million residents – three million less than London.
"We have a world-class informatics computer science department on our doorstep," says Skycanner's CEO, Gareth Williams. "There are around eight high quality universities that excel in computing and the digital sector, in the central belt of Scotland. That provides a rich source of people who have the right skills for a web company like Skyscanner."
Building Edinburgh's tech hub
Tucked away in the shadow of Edinburgh Castle is a hive of activity in the shape of CodeBase, the UK's largest tech incubator.
Entirely built on private equity, CodeBase's mission is to build and grow the next great tech companies. While Fanduel calls CodeBase home, so do the likes of Bemo, Cultivate and Money Dashboard, all young businesses building reputations for quality and innovation.
CodeClan, Scotland's first accredited digital skills academy, is also located in CodeBase. It launched in 2015 with the aim of addressing the shortage of developers in the country by fast-tracking students into a career in programming through an intensive 16-week course.
According to Harvey Wheaton, CodeClan's CEO, most students are career changers, keen to take their existing skills carve their own niche in Scotland's digital economy. "We offer an alternative to university and college courses, condensing a longer course into four months, or around 800 hours. We also help place students in new jobs."
With overseas investors increasingly turning their attention to Scotland and set-up costs remaining low – the Financial Times calculated it's up to 40% more cost effective to locate in Scotland than in other parts of the UK – the future is looking bright for Scotland's tech scene.