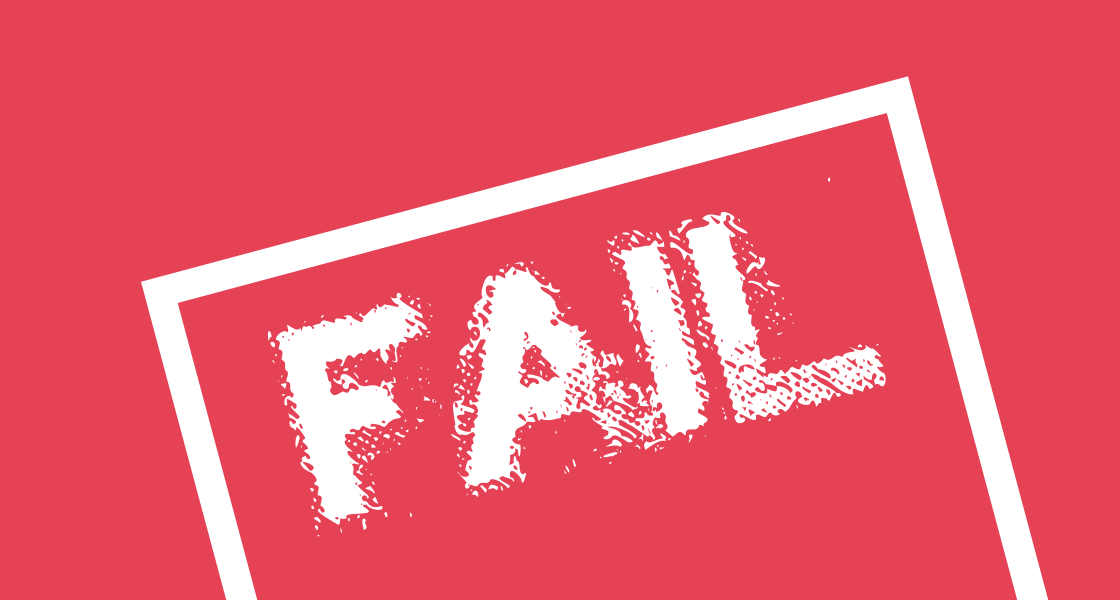 Hitting the job market after a failed startup can be a daunting prospect. When refreshing your CV you need to account for the time you spent working on your venture. You'll have to decide if you should mention your failed startup and how to present it. If you're applying to work at a startup you should definitely mention it. In fact, it would be a mistake not to.
Entrepreneurship is a highly valued skill/mindset in the startup job market and one which is difficult to prove you possess except through your actions. Your failed startup is a great opportunity for you to demonstrate it.
Which information you reveal and how you present it is important. You don't want to appear as a wantrapreneur, someone who gives up easily or someone who is just looking for a short term job before you start your next venture.
Matthew Cain, warns that:
A start-up failure can be an interesting conversation with the right person. But it isn't necessarily. Because failing doesn't necessarily teach you anything. You'll have to persuade the recruiter of what you learnt – and that it's valuable for their business.
Don't confuse failed side projects with failed startups.
Failed side projects belong in the "other relevant experience" section of your CV. A failed startup belongs in your main professional experience section like any other job.
Classify it as a startup if you treated it as proper job whilst you were working on it. This means you should have made significant progress (and learnings) with it before "failing". Don't list "ideas" that you never executed!
Like any other job on your CV, you should list your role, responsibilities and achievements.
Don't list everything, especially if you were a one man company. As with any other position, focus on the most important bits relevant to the role you're applying to. This isn't the time to share old war stories or deep analysis of why your venture failed. Here, you are trying to demonstrate how your experience might be valuable in the position you are applying for.
How to list failed a startup on your CV
Founder
Awesome Startup 
January 2014 - August 2014

Overview:
Co-founded a business allowing x to do y...

Main Responsibilities:
Product design
Marketing
Fundraising

Achievements:
Raised 10k angel investment
Delivered product to market
50 paying customers

Notice you treat this exactly like any other position. You don't need to mention on your CV that it was a "failed" startup or draw any special attention to this fact.
If you have any links to marketing pages or other aspects of your startup online, show them here. This allows you to show the recruiter the professionalism of the project and brings it to life for them.
That's all the detail needed on your CV. Save the rest for an interview.
Be prepared for questions about your failed startup
You'll need to be prepared to discuss your startup in detail. Prepare well so that you come across as objective when talking about the reasons you failed and what you learnt. Remember, it was a business decision to close your startup – treat it like one!
Common questions could include:
Why did you decide to stop pursuing the idea?
What were the main reasons you weren't successful?
What would you do differently this time around?
How will you adjust to working on someone else's dream/vision?
How will you go from founder to employee smoothly?
What are your intentions? Are you just looking to replenish your bank account before going it alone again?
If you're still working on your venture how much time does it take up and will it conflict with a new role?
Keep in mind that many people will have a lot of respect for the fact that you had the guts to start your own business, so wear it proudly.