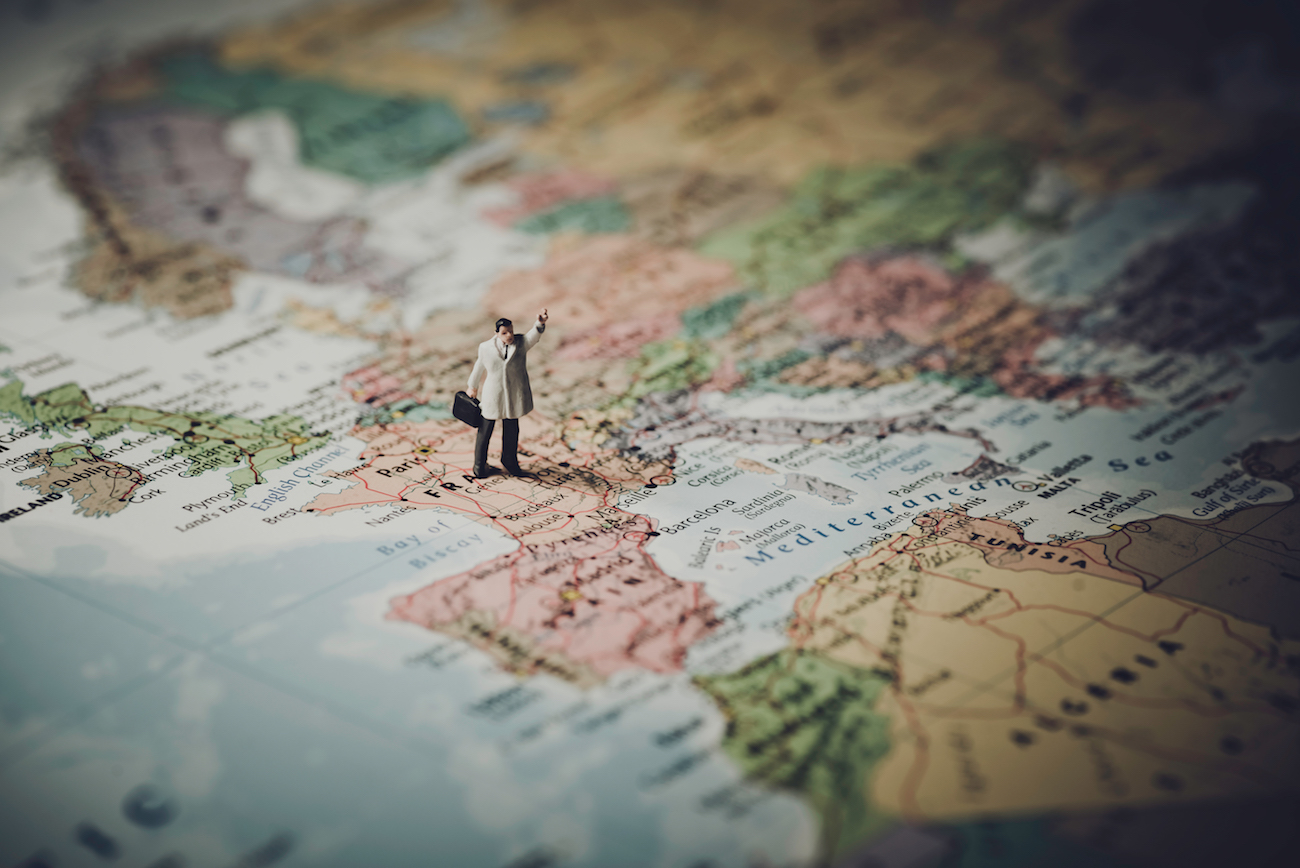 There has always been something of a buzz about Manchester. Although a fraction of the size of London, there's enough going on in the Northern powerhouse to make tech industry leaders sit up and listen. Although Brexit threatens to rock the core of the UK startup scene, for those already established in the UK, it isn't time to cry over spilt milk just yet. Manchester is home to 3 unicorns (tech startups valued at $1 billion or more) and it's also home to make other successful tech startups and IT companies. As the birthplace of the first modern computer, it makes sense that tech startups should make Manchester their home. Here are just some of the reasons Manchester is all set to become the next startup capital of Europe…
Community
Manchester is home to many groups, societies, organisations and learning institutions dedicated to championing the tech startup scene. There are groups for learning how to code, like Northcoders, groups just for women who love to code, like Manchester Girl Geeks and even schools dedicated to digital disruption, like Hyper Island. The city is also home to three universities, each with strong connections to the tech scene. For those who just want to meet up with similar types, spaces like MadLab and the city's numerous co-working space provide ample networking and socialising opportunities. Some of the best tech innovations occur because of unexpected collaboration, so a city like Manchester offers the best opportunities to meet, collide and collaborate.
Investment
Manchester is the home of The Growth Hub, an agile agency providing training, investment and support to companies in the region. It's also the home of Tech City UK, which provides support and funding opportunities for startups. Not to mention, there's the Think Rise tech accelerator that provides free working space for fledgling FinTech startups. If you're looking for support and investment opportunities, Manchester is the ideal location to find both.
Legacy
One surefire way that you can guarantee success for your business is to surround yourself with the people who have succeeded before you. There is no shortage of IT companies in Manchester, not to mention all of the internet startups that have found incredible success in the city. This includes the likes of AO.com, BooHoo, Money Supermarket and even the Coop Group. So many incredible companies were founded in the Manchester region, which just goes to show you don't have to be in a big city like London to find success.
Manchester might the UK's second city, but it's well on its way to becoming the first choice for tech companies looking to put down roots. And the good news for job hunters looking for their first foot on the ladder with the latest startup jobs, the cost of living is much lower in Manchester. This means you can spend less money on rent and more money on getting out and about in the city!