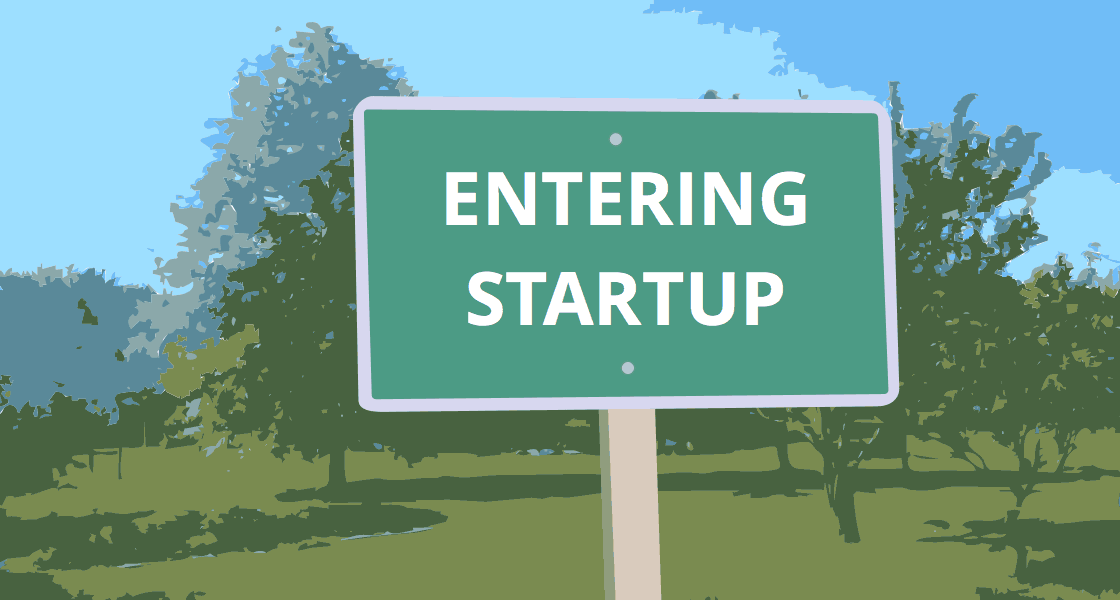 Being interviewed is always a nerve-racking process, but this becomes a lot more precarious in case of startups. Startups usually don't have recruitment stages as detailed and intense as big companies, which leaves out HR hurdles. On the other hand, there is less time for the interviewer and the interviewee to get to know one another.
Here are some tips you should keep in mind when interviewing for a job in a startup:
1. Focus on the processes of the company as a whole and not just your role
In an interview a big company, having detailed knowledge about your own role might suffice, however, in the case of a startup, the knowledge scope has to widen to encompass a detailed understanding of what the company does. This is because in a startup, the boundaries defining a person's role are often blurred and depending upon the company's scale, you must expect to be performing tasks that are distributed much beyond your job description.
2. Think about the bottlenecks of the idea
One of the most gratifying parts of working in a startup is that your ideas are heard at the root level. You'd be surprised to see how this starts right at the interview stage. If you feel that there are certain concerns about the success or profitability of the product or service offered, it is good to point those out during the interview. This shows that you have really thought about the company and have genuine interest in understanding its operations. However, be sure to be subtle and supportive while doing this. The interviewer must at no point feel that you are belittling the idea. One of the good ways to do this is to put it as a question at the end of your interview. For example, asking a question like "I'm wondering how you intend to keep your revenue model sustainable while considering XYZ?"
3. Go prepared with expansion ideas
Most startup interviews involve at least one question invoking you to think about ideas for future expansion. It is good to consider the potential strategies that are yet untapped by the company. This could vary from occupying a particular niche, expanding to a new geographic location, diversifying to a new industry, to considering the complementary products available.
4. Do not expect the same level of formality, but play safe in the first interaction
Usually you can sense the tone of the company either through their website, their job posts or through any interaction that you've had with your interviewer over phone or via email. Rarely will you come across a startup that maintains the same level of formal decorum in terms of the dress code and office space as in large companies, but it is still advisable not to experiment too much in the first interview. If you get the opportunity to directly ask about the dress code before the interview, do so, but if not, try to keep it semi-formal. You do not want to walk in the room wearing a 3-piece suit when your interviewer is sipping iced tea in his shorts.
5. Show excitement & passion
If you genuinely do not feel excited about the idea behind the startup and are in double minds about its success, your interviewer will know it. Loyalty towards the company might not be the deciding criteria in a large company, but for a startup it certainly is. The idea in question is the interviewer's brainchild and he or she will be wary of who else to trust it with. It is crucial that you gain trust, and the best way to do this is by showing that you believe in the idea (but make sure you actually do, don't fake it!).
Start-up interviews may be distinctive from what you're used to, but don't be caught off guard. Approach the interview with enthusiasm, confidence, and a true desire to learn about the company, and you'll make a lasting impression—one that might just land you a new job!