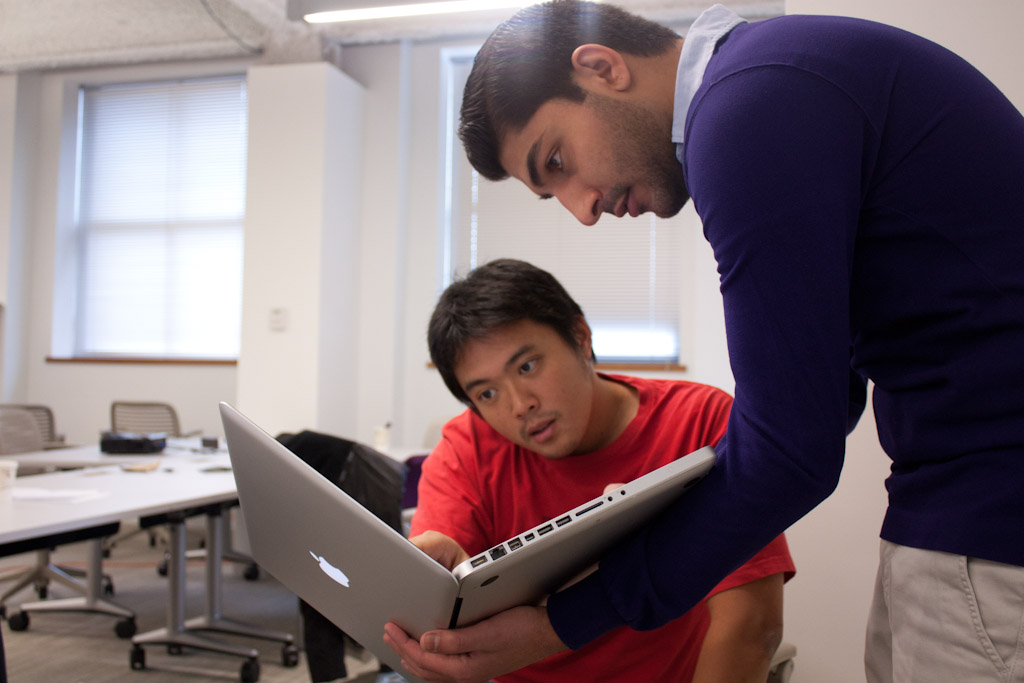 It's the New Year and you've resolved to learn a new skill, or maybe to find a new job.  
People want to feel like they have an impact at work, like they are contributing to something bigger than themselves– something they care about. This is why, increasingly, more people are looking at startups as an employment option.  But, it can be hard to break into the startup scene if you haven't been a part of it before. If you're among those looking for a new job in the new year, you may consider a programme designed to help introduce you to the startup scene.
But what should you look for when deciding which course or bootcamp to enroll in?
Hard Skills
Knowing which skill you want to learn is a good first step to finding the right programme for you.  While graduate programmes exist for almost any subject, there are now several other continued education opportunities to help you fast-track learning the skills startups look for.
A few questions to ask:
Does the course provide a real-world and hands-on learning experiences?
Does it suit your learning style? Do you like learning in a group where you can share ideas and be held accountable? Or are you an independent and self-motivated learner?
If it's the former, then check out bootcamp options such as Startup Institute, General Assembly or Makers Academy.  If it's the latter, then consider online options like CodeAcademy or Coursera, but be mindful that you will be missing out on the next point below.
Network
The Guardian suggests that 60% of all jobs are unadvertised. This means the adage "it's about who you know" rings more true than ever. Find out if the programme you're considering will help connect you to the unadvertised jobs, and the people in the industry you want to work in. The more diverse the instructor or mentor set, the more you can leverage the network and connect with people relevant to your job search.
Soft Skills
Many companies are now factoring emotional intelligence into their their hiring criteria.  Not only are you more likely to be hired, but according to research done by Peter Salovey, leading psychologist and President of Yale, people with high emotional intelligence are also more likely to be promoted!  Increase your chances of success by checking out the programme curriculum and seeing whether soft skills such as emotional intelligence are on the list.
Investment
Think of investment in terms of both time and money. If you're committing to a full-time programme, you likely won't be able to work simultaneously, so it's important to consider both the length of the programme and the cost. As with any good investment, you should expect to see a return on your money by finding a job you love. In the meantime, just make sure you pick a programme which allows you to be both physically and mentally present given the requirements.
If you're looking for more inspiration to make the career move you've been dreaming about, check Startup Institute's Guide to a Career Change.
About the author: Katarina Jones is the Associate Director of Startup Institute London, an eight-week programme that equips individuals with the skills, mindset, and networks they need to get jobs and thrive in new startup careers.