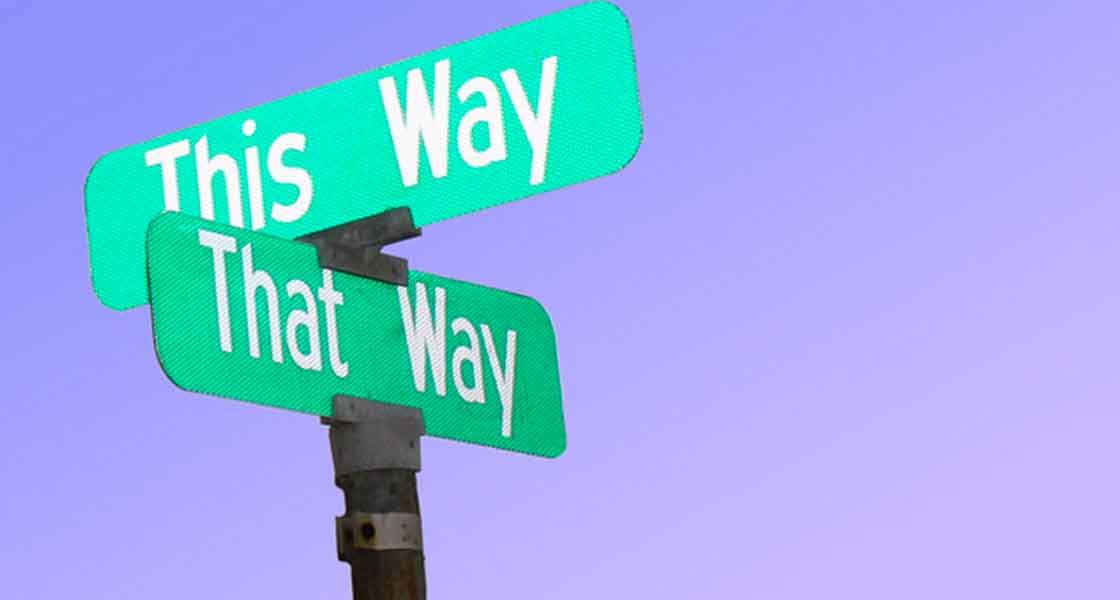 There will come a time when you need to get a job but you don't know exactly what kind of job, what industry or even what function you're looking for. This can make the job hunt seem like an impossible process. Following this technique you can overcome this problem and find the right job for you.
1. Make a list of all the things which are important to you in your future job. 
Get a pen and paper and write down a list of everything and anything you think is important to you in a potential role.
Mine looks something like this:
Flexible holidays
A voice in decisions
Growing company
No commute to work
Involves working in a team
Adds value to the world
Good salary
Stock options and ownership in the company
Learning and development opportunities
Mentor figure available
2. Elimination and Ranking
Over the next few days reflect on what you have written. Feel free to add more options to the list. You should then start ranking and eliminating items until you are left with around 3-4 items on the list or you can see a clear order of importance emerging.
My ordered list looks something like this:
A voice in decisions
Adds value to the world
Flexible holidays
3. A framework for evaluating jobs
You are now left with a framework for evaluating any potential roles you come across. Taking the time to figure out what things are most important for you in your job allows you to make informed decisions with awareness of any trade offs you are making.
Now go try it yourself.
photo credit: Lori Greig