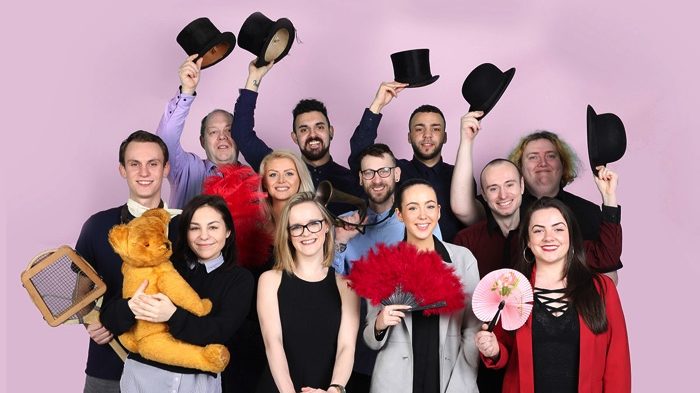 This article is part of a series about what it's like to work at various startups, their recruitment process and some tips to help you land your next job there. We spoke with Matt Chappell, content marketing manager at Vintage Cash Cow about the unique business of buying antiques and vintage items, and the passionate people powering the platform.   
Can you tell us a bit about what's it like to work at Vintage Cash Cow?
The work culture is great! Everyone just seems excited to see where the company is going and to feel part of that growth. There's a real familial feel and a sense that people are happy in their day-to-day work. We're relatively free from the rigidity of a large company – you aren't shackled to your desk and there's lots of interesting things to wander round and look at. Free lunch every day is a nice perk and means people often eat together, plus we regularly organise socials outside work.
What does Vintage Cash Cow look for in employees?
A sense of commitment is key. It's not as much about the paper qualifications as having the drive and passion to be able to learn and grow within a team. We're not necessarily looking for huge amounts of experience; what's more important is being able to demonstrate creativity and problem-solving skills. Generally speaking, if your eyes light up on walking around our building and seeing our appraisers in action, it's a good sign! On the contrary, if you have no interest in antiques, the company might not be for you…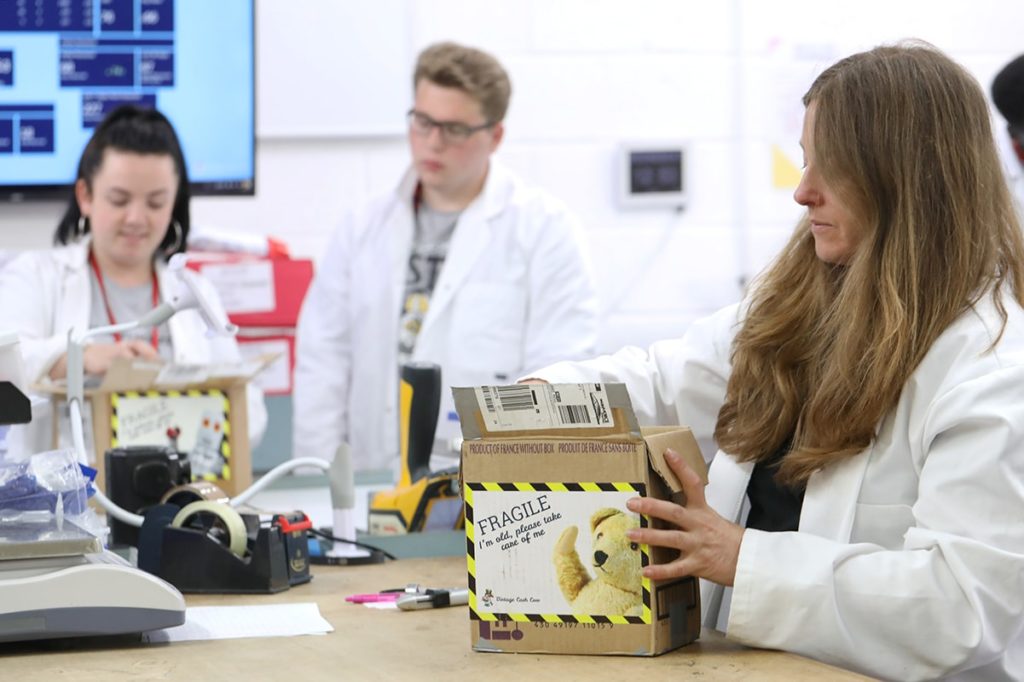 How does your recruitment process work?
It's essentially a two-part process. First, we do a video call to get a sense of what the person is about, what drives them. The shortlisted candidates are then invited for a face-to-face interview and presented with a small task. For marketing or development roles, this could be along the lines of 'Here's what we're doing at the moment. Here's some data. What can you see? What would you do to make a difference within X amount of time?' For appraisers, we're looking for a degree of knowledge and expertise, depending on whether you're a junior appraiser or an expert. Here, it may simply be a case of having a conversation while looking at items we've received.
What's on the horizon for Vintage Cash Cow over the next 12 months?
We're somewhere between being a start-up and a scale-up, so the focus now is really on improving our business model. We're expanding into the Netherlands and have plans to move into Belgium and Germany as well, which means we need a growth team in place who can help tell stories about this growth, support our expansion on a technical level and, ultimately, bring in more leads.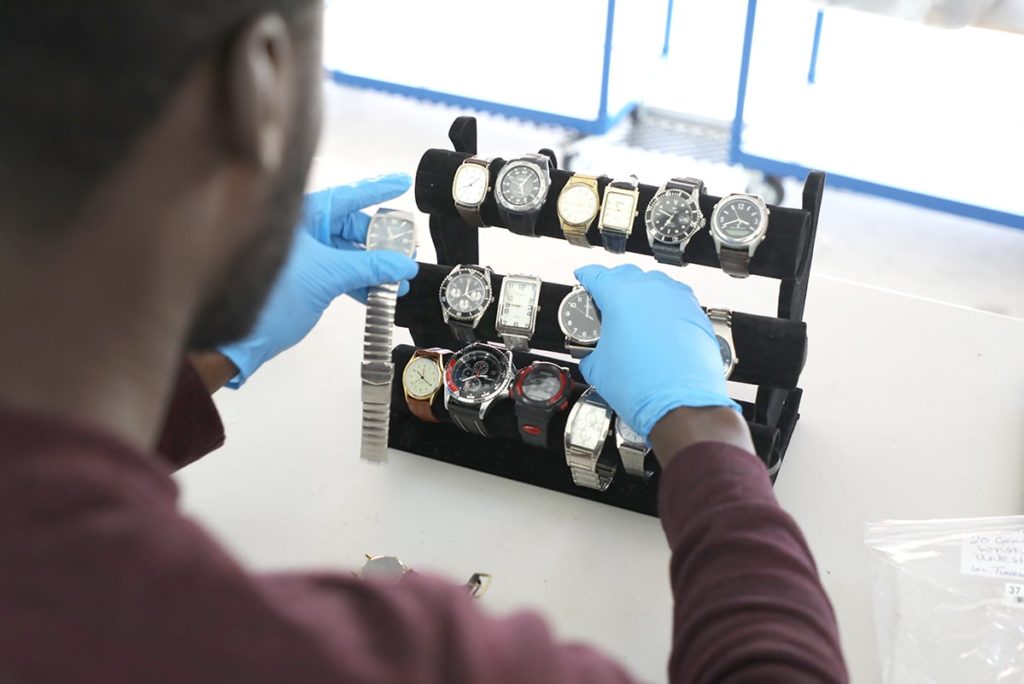 Do you have any top tips for someone wanting to work at Vintage Cash Cow?
Aside from demonstrating a passion for antiques and what we do, transferable thinking is what's important for us. We want people to show us methods of thinking and how they can be applied to different scenarios. Being able to say 'here's what I've done in the past and here's how it applies to the situation you're describing' is the best way to demonstrate your capabilities.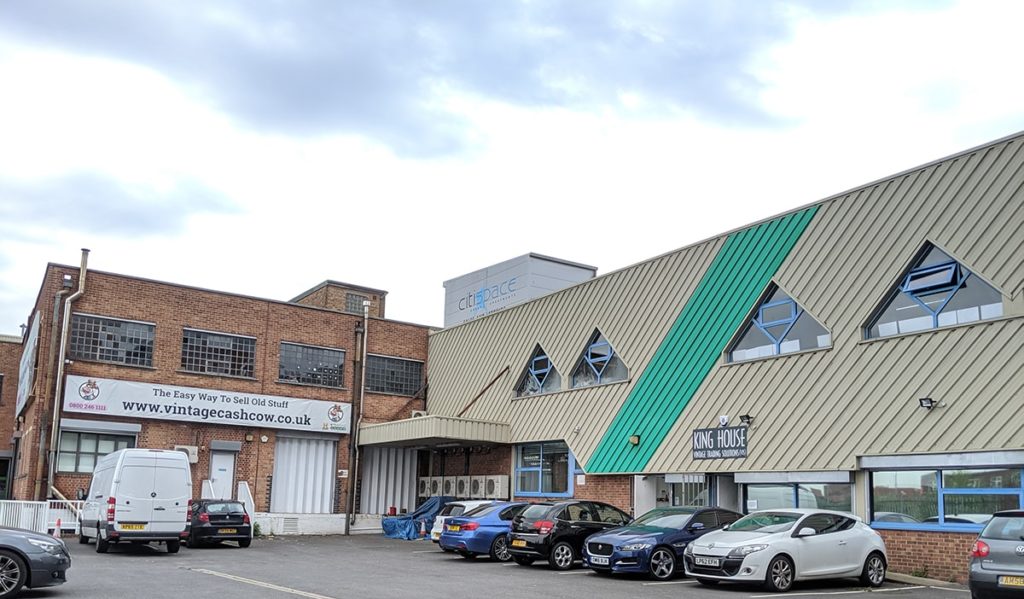 About Vintage Cash Cow
Vintage Cash Cow offers an easy solution to those looking to declutter and make some money from their antique or vintage items. Simply box up your items, ship them for free to Vintage Cash Cow and let their in-house experts value your vintage. Once you've received an overall valuation for your box, you can either take the offer – and be paid immediately via bank transfer – or leave it, in which case your items will be returned to you for free. Befitting its unique offering, the company has set up shop in an old sewing machine factory in Leeds – a big 'small city' with a burgeoning start-up scene.
Jobs at Vintage Cash Cow
There are currently no vacancies.