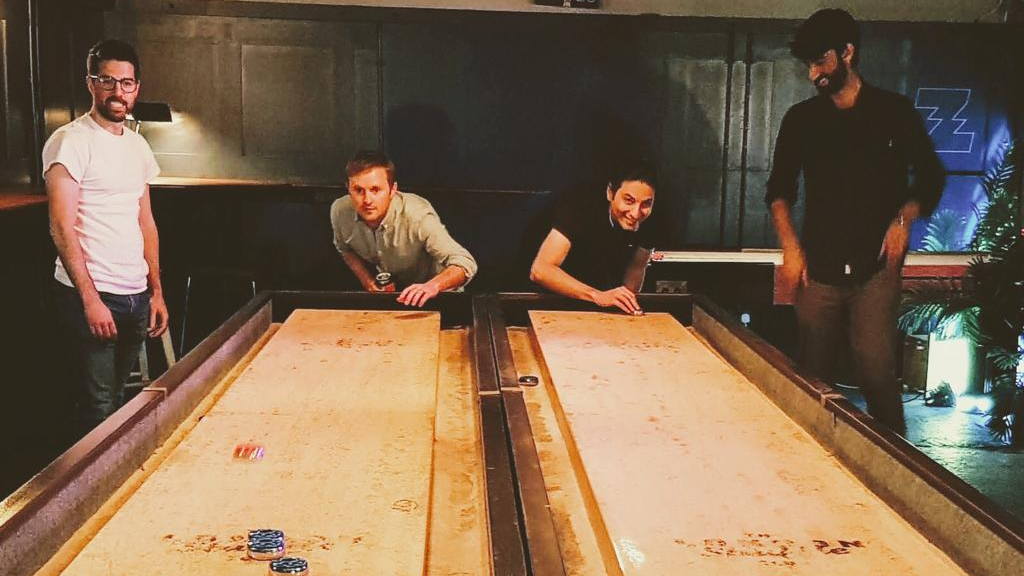 This article is part of a series about what it's like to work at various startups, their recruitment process and some tips to help you land your next job there. We spoke with Joe Gallard, CEO of Reducer, about inclusivity and problem-solving in the office and the three things an applicant should demonstrate.
Can you tell us a bit about what's it like to work at Reducer?
We have a very inclusive working culture, which is something we're keen to maintain as we grow. When there are big decisions to be made or problems to be solved, we work through them as a team. Our aim is to work smart, rather than hard – maintaining a work/life balance is important for us and working extra hours is definitely the exception rather than the norm. Since we're still in the early stages of working out how the business works, having the whole team in the office is important as every conversation has the potential to influence product development or trigger another idea. That said, most of us tend to work one day a week from home, and there is flexibility to start and finish when you want around the core business hours. As a team, we're relatively social. We eat lunch together and play darts in the office, as well as organising events such as boat trips outside work.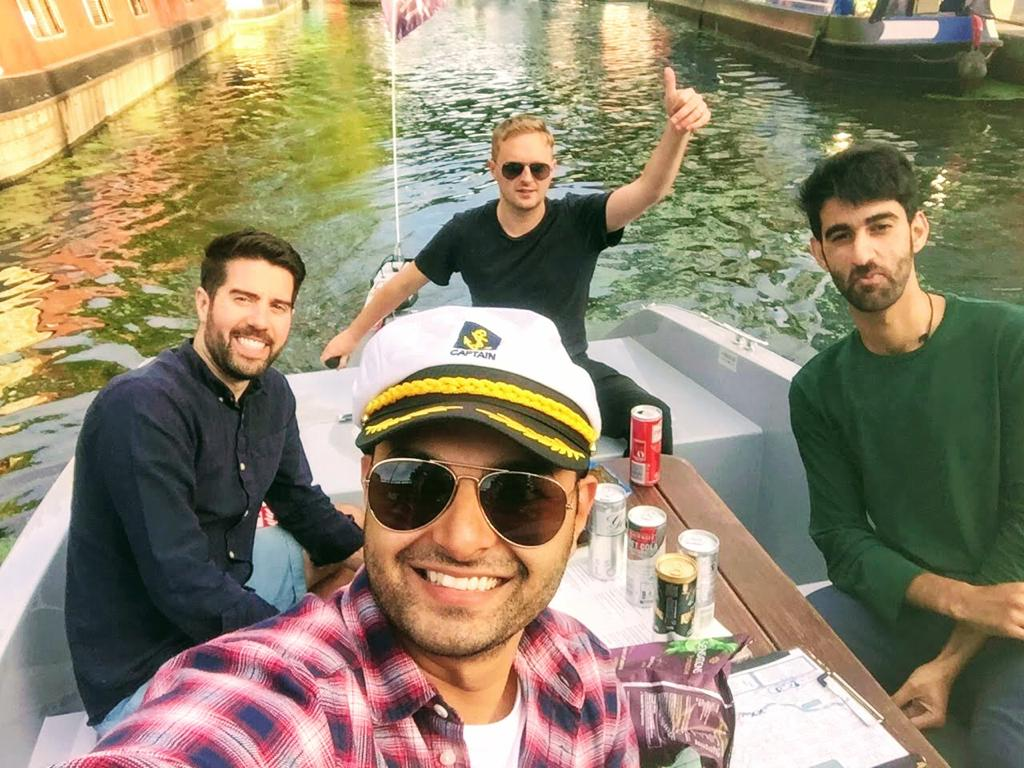 What do Reducer look for in employees?
While it varies depending on the job, there are three things we generally look for. First, curiosity – we like people who are willing to question things and happy to be questioned. This is important in a startup environment, where you constantly need to be checking whether you're doing the right thing. Secondly, motivation – we like to see people who take the initiative. If you're interested in content and marketing, perhaps you've created something like a YouTube channel or a blog to showcase your passion and build a following. And thirdly, comfort working in the startup environment – we want people who understand the positives and the negatives that come with the territory and are psychologically ready to work in an environment of uncertainty, without necessarily having a defined career structure.
How does your recruitment process work?
After the initial CV and cover letter screen for red flags, ranging from typos and poor grammar to not meeting the requirements of the role, there is a 10 to 15-minute phone screen to learn more about the individual and their background, as well as their understanding of the role. We then invite the candidate for interview and usually give them a test to assess key skills. For a sales role, this might be a mock phone pitch; for a content marketing role, a 30-minute content-writing task; and for a development role, talking through a coding scenario.
What's on the horizon for Reducer over the next 12 months?
Now we've proved the business model works and have begun to make revenues, it's a question of working out how to scale up. We're looking to the grow the team to nine over the next month or so, with five current job openings to fill. Aside from increasing our revenue, we want to build a product that really helps more UK businesses get a better handle on their spending and where they can make improvements. And to keep enjoying ourselves as we grow!
Do you have any top tips for someone wanting to work at Reducer?
My advice to potential candidates, and to jobseekers in general, is to be really thoughtful about the roles you choose to apply for. Do your research, make sure you understand the company and the role, and take the time to write a well-crafted cover letter to put yourself across in the best way.
About Reducer
Reducer offers smart price comparison for businesses. Once linked to a company's accounting system, it can identify where there are savings to be made and better deals to be had in terms of suppliers and services. To date, Reducer has saved UK businesses just over £250,000. The London-based startup wants to build trust in an industry where distrust is all too common and is currently recruiting for several roles to join its team of four.
Jobs at Reducer
There are currently no vacancies.