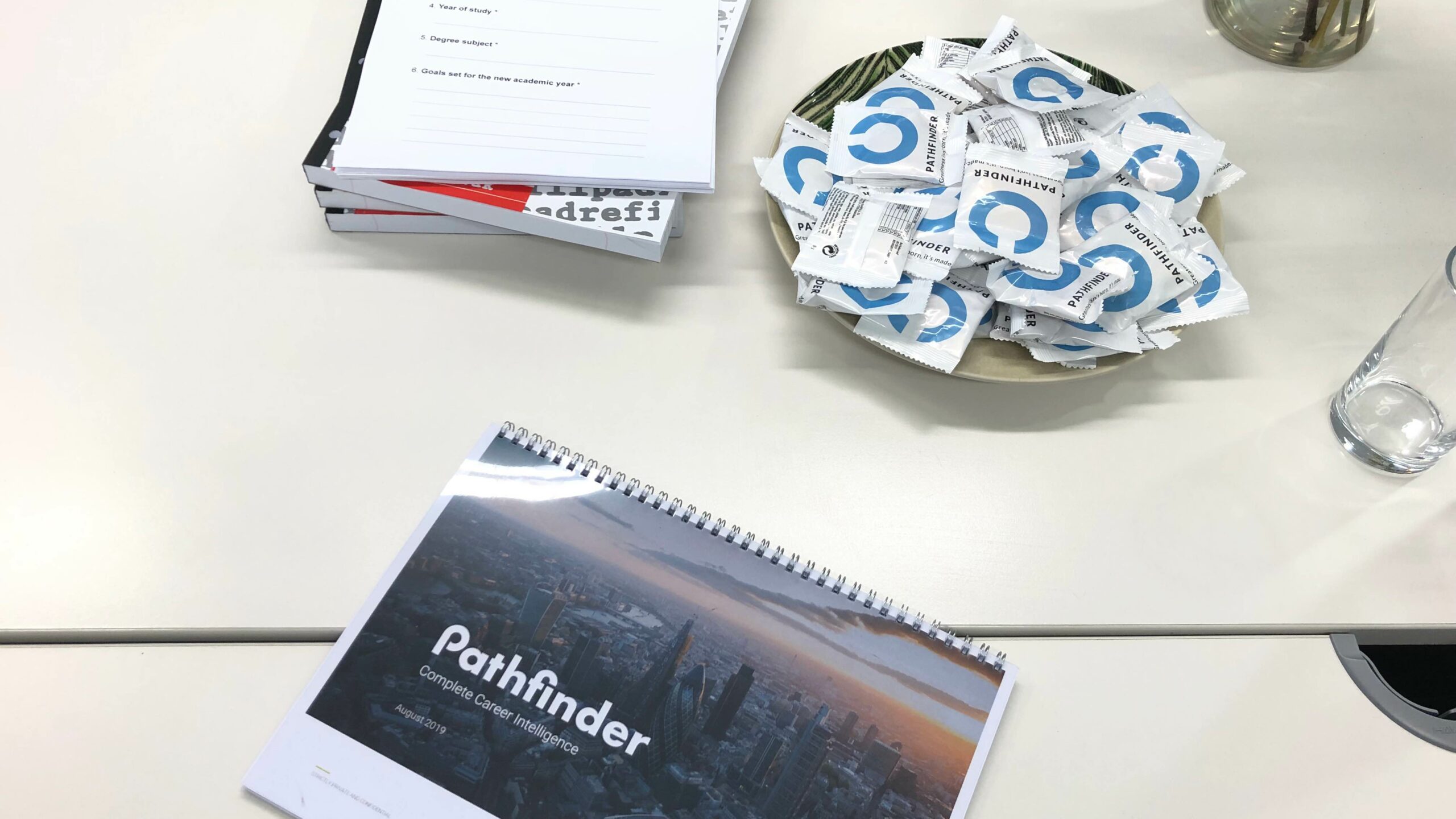 This article is part of a series about what it's like to work at various startups, their recruitment process and some tips to help you land your next job there. We spoke with Kim Aviv, CEO of Pathfinder, about working as part of a small team to make a big impact.
Can you tell us a bit about what's it like to work at Pathfinder?
Our working culture is quite informal and very much collaborative. Given our size (a small but mighty team of four), there's no strict division of roles or tasks. When you join Pathfinder, you become part of the integral team and there's no limit to the impact you can have; you may well be involved in shaping the company's strategy and direction. We work closely together, listen to each other and help each other out, which creates a bit of a family feel.
What do Pathfinder look for in employees?
We look for ambition and drive, above all else, because if you're motivated enough, you can always learn and improve your technical skills. Having a team member with the right attitude and determination in spades is really important for a small outfit like us. We're currently recruiting for a Commercial Director – for this role in particular, we're looking for someone who has the ability to see opportunity everywhere.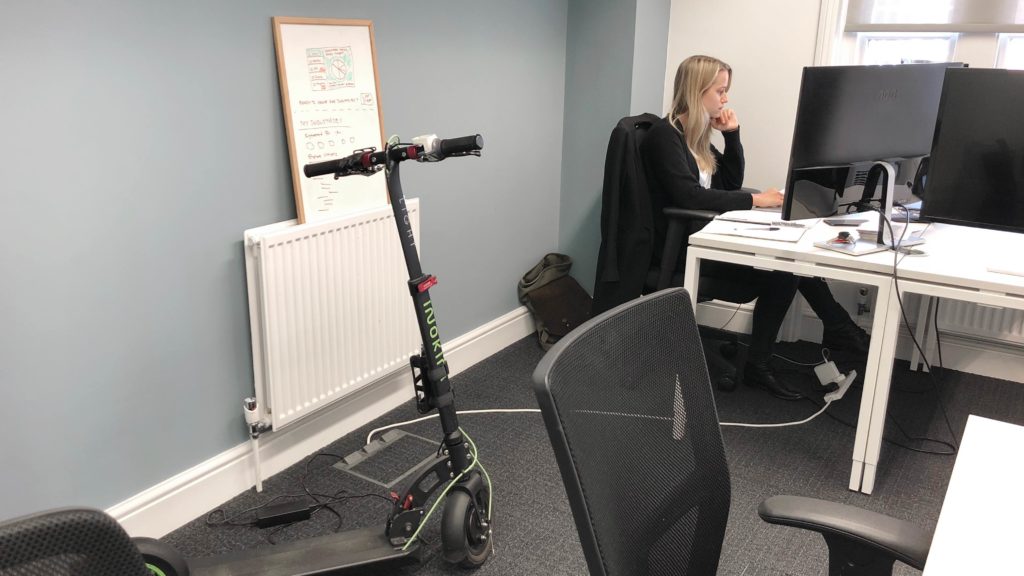 How does your recruitment process work?
The first stage is usually an informal phone interview, followed by a face-to-face one. In some cases, we'll ask the candidate to perform a small task, such as giving a presentation or completing a technical challenge, just to ensure that all bases have been covered. Ultimately, we want to get to know your personality, your attitude and your aspirations to see if you'd be a good fit for the team.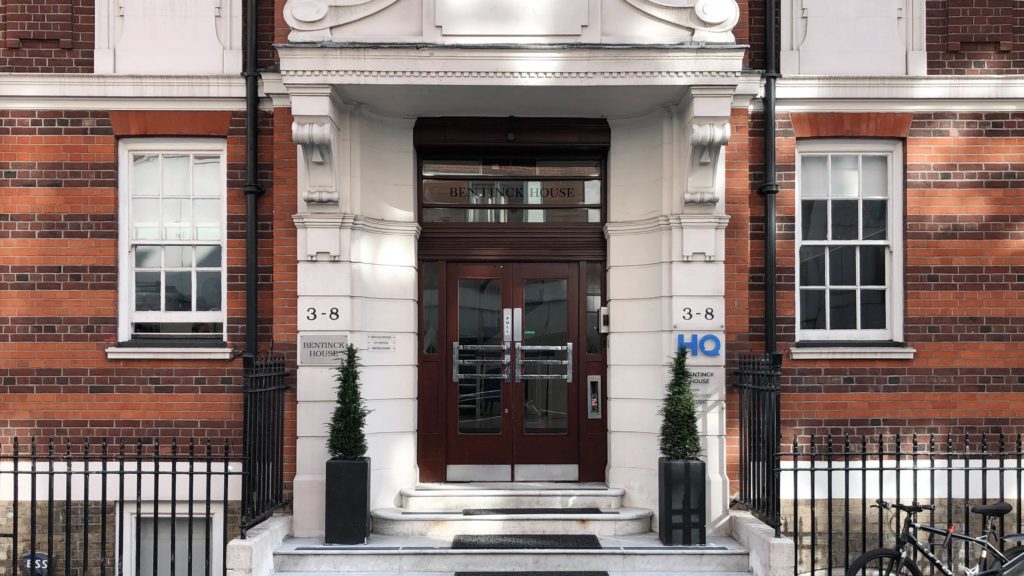 What's on the horizon for Pathfinder over the next 12 months?
We want to grow our user base, mainly through licenses with institutions, and particularly universities, while also enhancing our algorithms and improving the tools we offer our users.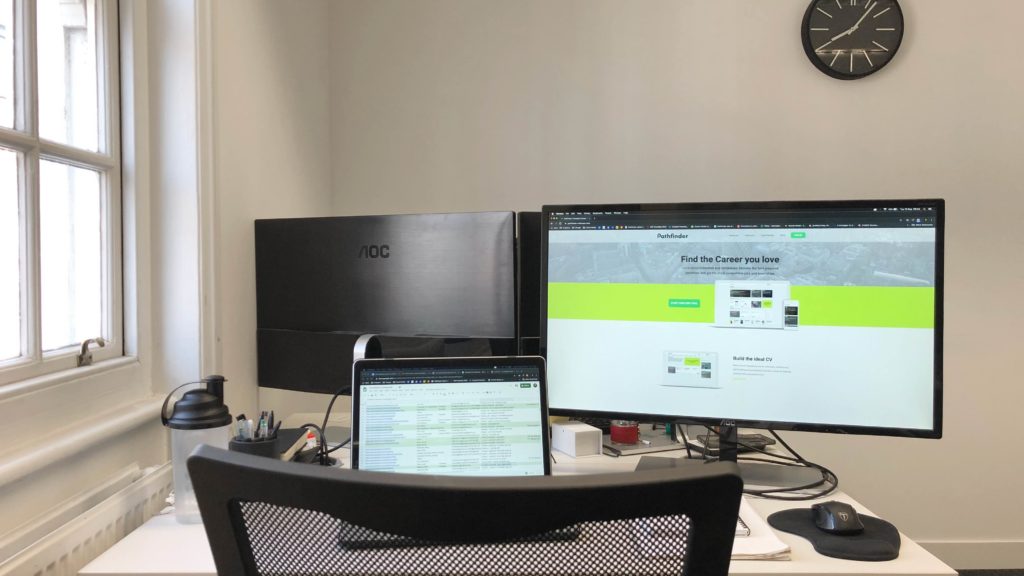 Do you have any top tips for someone wanting to work at Pathfinder?
Be a rock star! We want to see someone who will go beyond following procedures and doing the necessary, someone with real passion and determination. Explore the platform, get a sound understanding of Pathfinder's vision and mission, and then show us how your experience and skills are relevant to us. And if you're interested in working for us, but don't feel you have the necessary experience for a particular role, you can always enquire about the possibility of doing an internship.
About Pathfinder
Pathfinder is an all-in-one platform for career development, helping university students access information and develop the skills they need to succeed post-university. It offers a suite of tools and access to content, including psychometric tests, industry-specific events, job postings and interview preparation material to help individuals discover their vocation or the direction they want to pursue, and then prepare to enter the job market effectively and efficiently. The team of four is based in Central London.