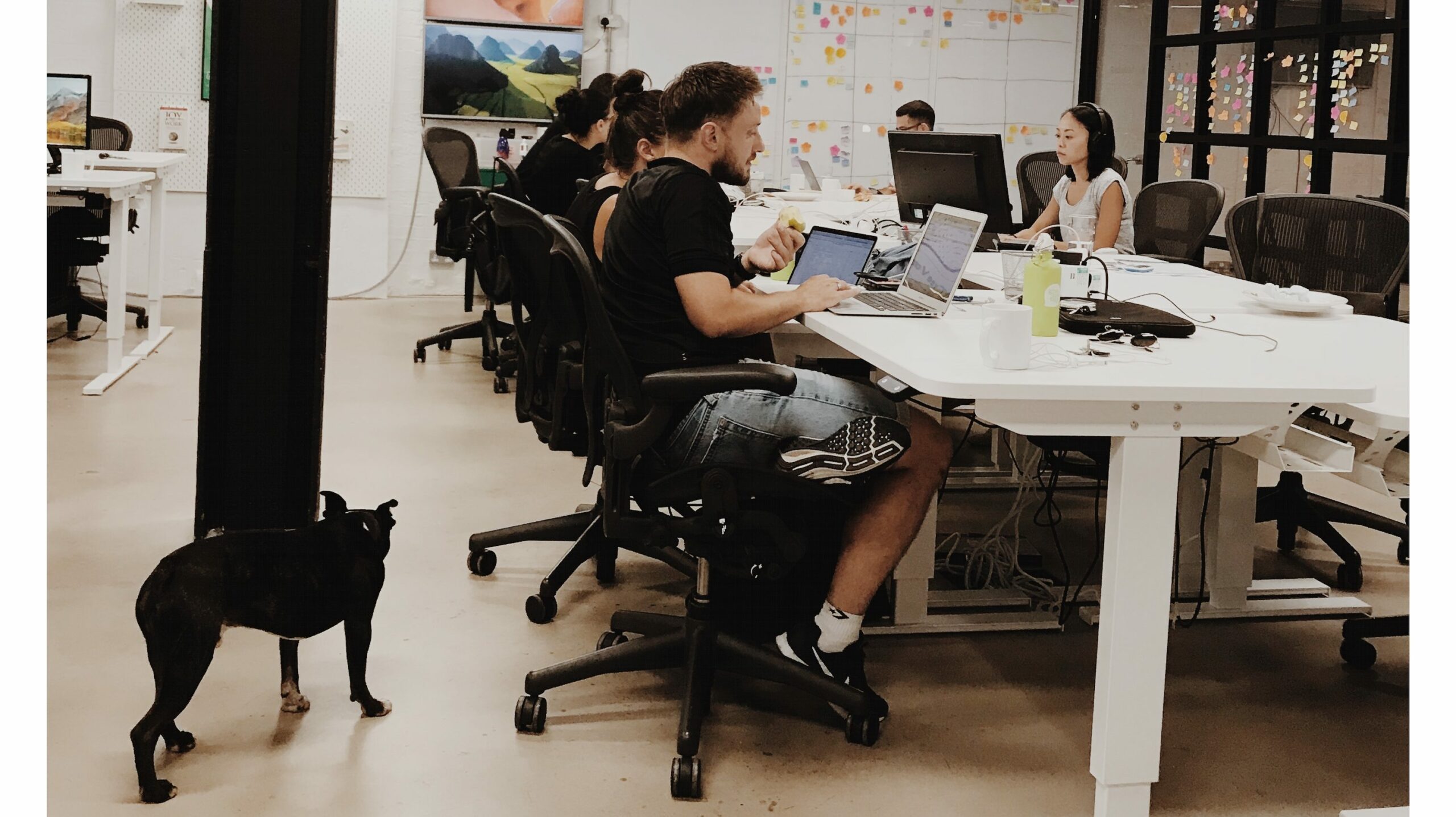 This article is part of a series about what it's like to work at various startups, their recruitment process and some tips to help you land your next job there. We spoke with Lauren Dwyer, Talent Acquisition Manager at GrantTree, about flat working hierarchies and honesty being the best policy.
Can you tell us a bit about what's it like to work at GrantTree?
It's quite a unique working culture, where "everyone is a manager". We operate a holacracy – a concept founded by Brian Roberston – which attempts to find a 'third way' of management between hierarchical management structures and flat management structures. So instead of people managers, we have managers of processes and departments. When you join GrantTree, you join as a partner rather than an employee, and you're given the same level of trust and responsibility that a manager would have in another organisation with a more traditional hierarchy. In keeping with this element of trust, we also have a flexible working policy that allows people to work remotely and structure their day as they want. You can essentially work from anywhere in the world! Having said that, most people do come into the office.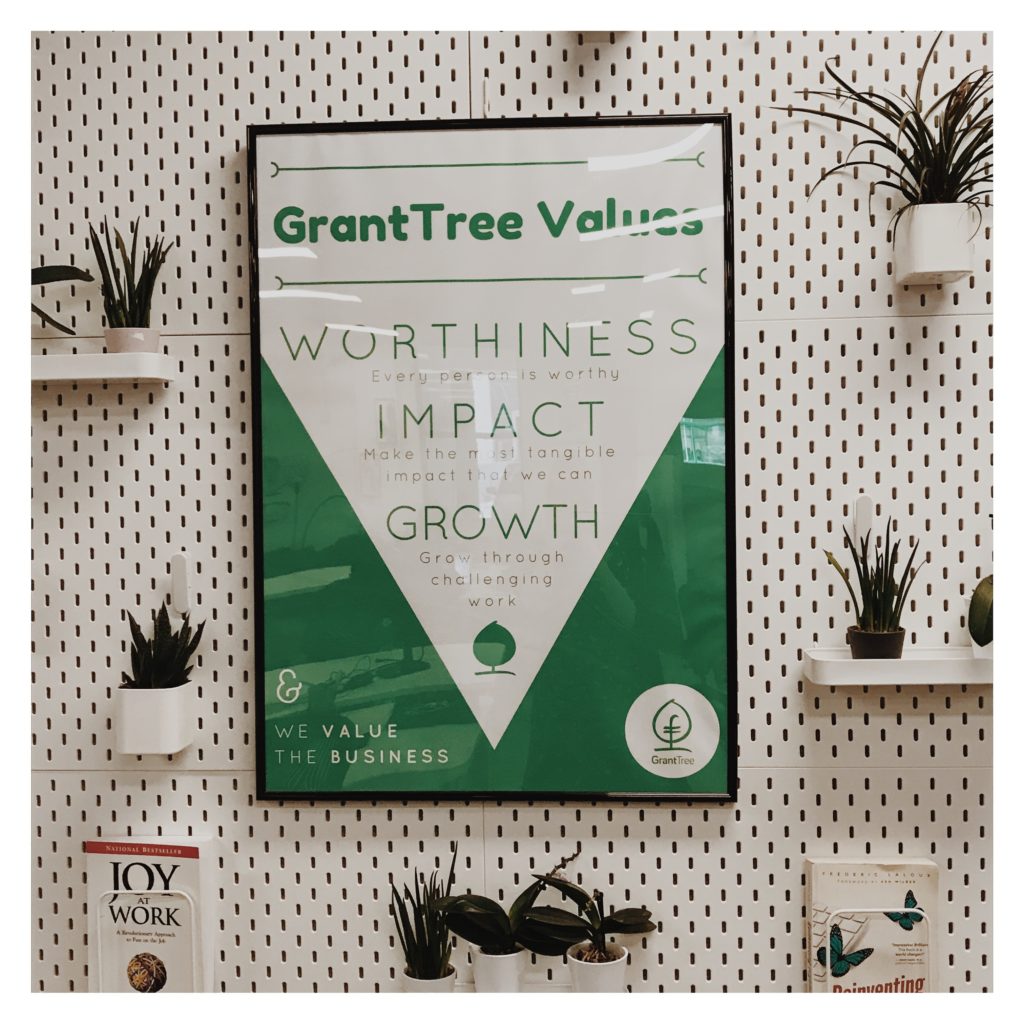 What do GrantTree look for in employees?
Since we don't have people managers, it's really important that the individual is a self-starter, but equally, that they can work in a collaborative manner. We like to see someone who is motivated and has a passion for what they do. If people can demonstrate some sort of entrepreneurial flair, that's always a plus. For the roles that require experience with R&D tax credits or filing tax credit claims, the applicant profile tends to be someone with corporate experience who's looking for something a bit different and a better work/life balance.
How does your recruitment process work?
There's an initial psychometric test as part of the application process, followed by a phone screen. The next stage is a face-to-face 'open culture interview', based on a framework by Harvard academic Robert Kegan. Rather than being competency-based, it explores how people view the world and the workplace, and how they handle things like difficult working relationships and feedback. The idea is to determine whether the candidate is at the right stage in their career to work with us and vice versa, given that we don't have a management structure in place per se. The final interview is then to ascertain whether the candidate is the right fit for the role.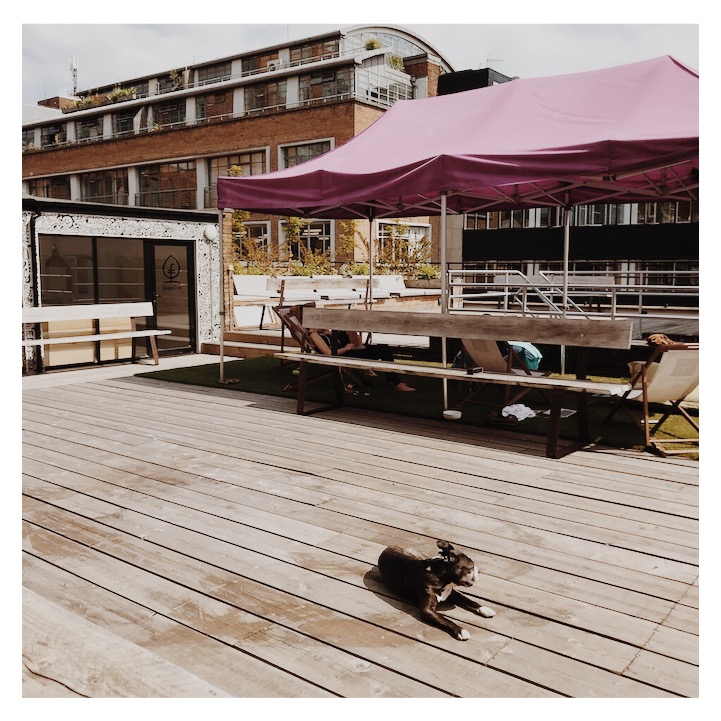 What's on the horizon for GrantTree over the next 12 months?
You could say we're growing up! We're transitioning from a start-up to scale-up phase. The co-founders are taking a step back from the day-to-day running of the company and handing over the baton to two existing members of the team. The aim is to move towards having more of a commercial influence and a strategy, while maintaining the company's original character and the laid-back start-up feel. Our priority is to sustain the growth we've been experiencing, particularly within our sales functions and tech teams, and to introduce seamless, efficient processes to facilitate this.
Do you have any top tips for someone wanting to work at GrantTree?
Apply as your true and authentic self. At GrantTree, we're incredibly inclusive and we love people. If you've tried your hand at running your own business or creating an app, if you've got a side hustle, those are things we want to know about it. We pride ourselves on being fully transparent in everything we do, so ultimately, we expect the same honesty and transparency from others.
About GrantTree
GrantTree helps tech companies that have a unique piece of software to offer the tech world, identifying those who may be eligible for research and development (R&D) tax credits issued by HMRC. It offers help with filing claims and accessing innovation grants, as well as providing advance funding. The company has been going for almost nine years, and has experienced huge growth, with 11 new starters in the last year alone, bringing the current headcount to 42. Its offices are located in the Clerkenwell area, in the heart of London's tech hub.
Jobs at GrantTree
There are currently no vacancies.
---