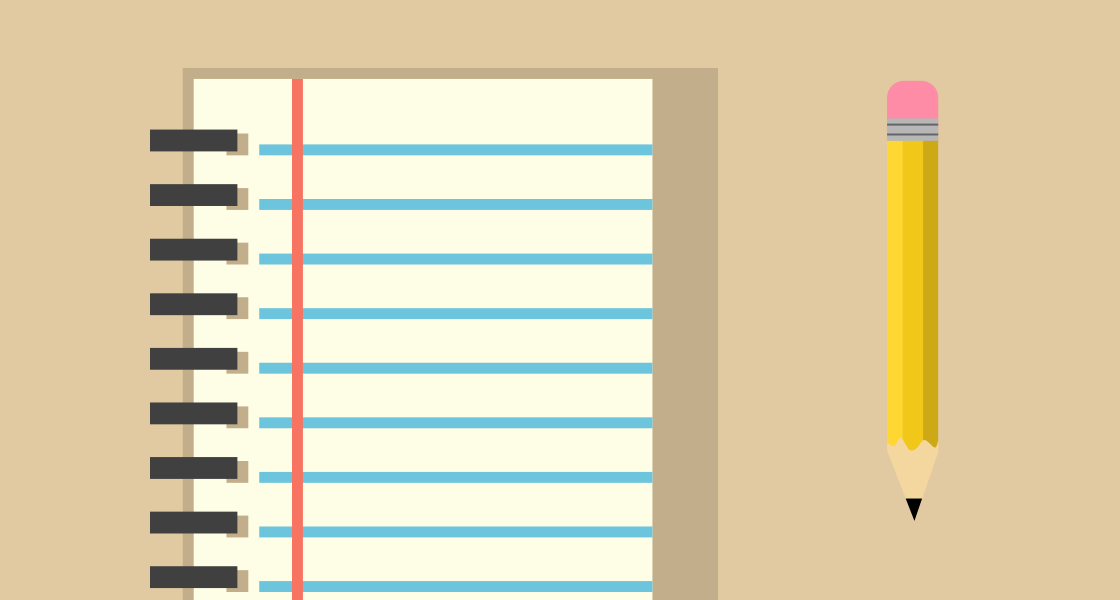 Last night at a dinner party I was introduced as a writer, as a publisher and as a businesswoman — all in one breath. This came as rather a shock given that my own knee-jerk reaction to questions about my employment status would be a vague response about 'pursuing my own ideas.' The reality is actually somewhere in the middle: 'I used to work in publishing, I'm now a freelance writer — and I'm also starting work on my own publishing start-up.' Add a few glasses of cheap white wine to the mix and I'd be talking effusively about how exciting and exquisitely liberating the whole thing is — and I wouldn't be lying. So, for anyone who is intrigued, here's how it came about!
I spent some years after university working in retail before I spotted a job advert that asked whether I had 'plenty upstairs' but wasn't sure what to do with it. That's where this flattering concept had begun to take root. Yes, perhaps I did indeed have 'plenty upstairs' and it was only for want of the right occasion that it hadn't yet emerged and dazzled everyone. The job was an editor role for an educational publisher. Set in an old manor house in a National Park with peacocks strutting in the grounds and the (usually slightly bedraggled) sun glinting behind the distant hills, it was the perfect place to write. Which is lucky because, after a successful round of interviews, that's mainly what I did for the next year. I wrote, I typeset and I edited graphics (badly) before moving internally into a product development role. There I was lucky enough to be given all kinds of opportunities, taking part in every stage of a product's lifecycle from initial inkling that there might be a gap in the market to shiny new books sitting on the shelves. I learnt the real nuts and bolts of publishing from market research to page design to pitching business cases to the board for investment.
What followed was a move to Edinburgh, away from publishing and into fundraising operations. This quickly proved to be a bad idea and the frustrated writer inside me started to grumble petulantly until one day the voice telling me to quit and go it alone became louder than the one telling me to keep quietly accepting my paycheque. So I handed in my notice with no more detailed a plan than the notion that I would live at home, research my own business ideas and try and pick up some freelance work. Several months down the line, I've managed to author a couple of books freelance, and get about two thirds of the way through my own educational publishing project (more about that one another time). Crucially though, I've discovered that I have a very lenient boss — she never turns down my holiday requests and she lets me wear my pyjamas to work. On the flip-side, she makes me do the laundry during breaks!
So, what are my top 5 tips for anyone planning on getting into freelance writing?
1. Don't let auld acquaintance be forgot
First and foremost, call in all your contacts. Send an email to that ex-colleague or friend of a friend who works in publishing. Even if you have no intention of asking them for work outright you can still send them a friendly email in which you happen to mention that you're thinking of going freelance. It might just work — that's how I got my first freelance writing gig.
2. Work for free
If you don't have any really solid work experience behind you, then try and build up a written portfolio to showcase your ability. Start a blog, work for free for charities and startups, or even just write a load of dummy articles for imaginary companies. Organisations will want to know that you can adapt to their house style so it'll help if you can demonstrate a range of different writing styles.
3. Hold something back
Even if you've agreed to write a whole book or a series of articles, try and separate the work out into chunks asking for payment at the end of each one. Pay can be a big issue for freelancers – especially if you're working for smaller companies or startups that might have cash flow issues. Ideally you should hold back the next section until you've been paid for the previous one.
4. Devote time to training yourself
Picking up other skills such as the ability to typeset will make you a lot more valuable to small publishing startups who need to keep their costs down and who don't routinely outsource that kind of thing. Check out courses on websites like Skillshare and Udacity, or even just YouTube and free tutorials on the software developers' own websites. It's also worth making use of any software free trials (for example you can try InDesign for free for one month — have a play around and work out how to use it).
Take every opportunity you can because, now that you're your own boss, you have to look out for your own training and development.
5. Write on a shoestring
Until you have a steady stream of income, make use of all the great open source software and resources out there such as Open Office and Open Clipart. You don't even need to waste money setting up a proper website. You could use a website building tool like WebFlow to advertise your skills (it's free for one basic site and you don't even need a domain name or hosting to get started). At the end of the day, all you really need to get tapping away is a computer and the internet. Best of luck with it — you probably won't look back.
Want to get in touch or hire me? Send me an email here.