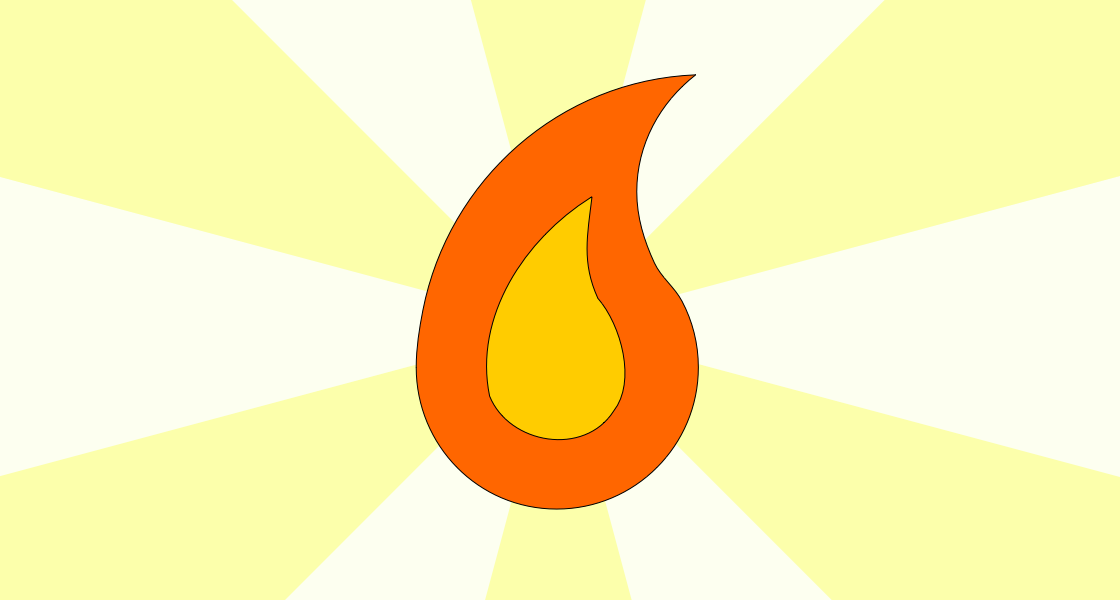 Is it just us, or does the advice 'Do what you are most interested in!' seem to be a bit vague and frankly not very helpful? If only we all knew exactly what we wanted to do, things would be so much simpler.
In the case of working at a startup, there is so much going on, it gives you the chance to try a lot of different things. In order to help guide you in a general direction, here are 8 hot startup industries we recommend you to get involved in:
1. Personalised E-commerce
No, we are not claiming that e-commerce is an unexplored or competition free industry, but recently there has been a modification in some aspects of this industry that have lead to a surge of startups venturing into this field. These startups are introducing complementary products and technologies that target the basic weaknesses of this industry i.e. low switching cost and hence low brand loyalty. While differentiation and occupying a niche is the key to scale up in this industry dominated by incumbents like Amazon and Argos, most startups are adding personalisation. Whether it be adding a personalized shopper like Bespoky, custom fit sizes like bodi.me or a personalised shopping cart at Grabble, all these add ons are basically increasing customer stickiness to a brand and creating loyalty not for the products but for the service provided and hence more and more retailers want to be associated with such technologies.
2. Financial Technology
Traditional banking is boring, time consuming and uncool. Contrary to popular myths associated with trust and security mobile and online banking have been huge drivers of success in the financial industry. Startups have been recently taken this one step further by identifying the power of linking technology with the banking industry and stressing on convenience benefits for the users to adopt the same. The successful acceptance of startups like Bitcoin that uses peer-to-peer technology to operate with no central authority or banks; represents users increasing trust in digital transactions. Paying with apps in your mobile rather than the conventional wallet is much more common now than we could imagine 5 years ago. Startups like Clinkle are to be thanked for this phenomenon !
3. Healthcare Technology
With corporate jobs distorting work life balance for individuals, devoting time to health and wellbeing has apparently taken a back seat. The members of a gym might actually be increasing in numbers, but the rise in the number of actual gym visitors in not that steep. What people want today are health benefits without going out of their way to devote time to it. This is what most of healthcare technology success startups are banking on. The second source of their attractiveness is gamification. Competing against my colleague for the number of daily calories burnt over a social media platform (where everyone can see the results) is much more exciting and inspiring than just reading it over my sad gym's treadmill screen. Startups like Runtastic, Move use this consumer psychology to succeed in this competitive market. Get involved in this industry for its sustainability and innovativeness.
4.  Wearable Technology
Its cool, its fun, its trendy and its usually affordable! Wearable gadgets are the kind of products that you usually keep hearing about a lot over the news creating a buzz around their groundbreaking innovative technology, however rarely do you see people around you actually buying and using that product. Startups are still increasingly focusing a lot of their resources on this tech sector because of 2 main reasons – Lower production costs, possibility of complementing/being bought by incumbent's existing products. The fundamental technologies that go into wearable devices are mostly cheap and in most cases, the startup founders strategically place their product at a time and position in the market such that it is highly beneficial for an incumbent to adopt it in addition to its product.
Joining this industry has a lot of growth potential especially if you are a tech superstar and want autonomy to implement your ideas.
5. Digital Forensic Services
How would you feel if someone used your Internet banking service to withdraw all your money and left no clue at all? Imagine the same situation for the manager of the bank or a corporate whose data has been hacked. Sweeping security breaches at major global retailers jolted consumers and called for the need of high quality Cyber security. Mandiant, a security response management firm, uncovered a secret Chinese military unit last year that was allegedly hacking into U.S. companies and was later bought for $1 billion. There's a lot of opportunity as firms search for innovative ways to deal with the cloud, big data analytics, the threat landscape and consumerisation. That demand should not fade anytime soon. In fact, what's so appealing about cyber security startups is that they rarely lack work.
It is no coincidence that most of the industries are related to technology. Apart from shaping every industry, what's interesting about tech startups is that they have the shortest take-off period and fastest reach. The gold rush is clearly on. Across industries like internet services, ecommerce and healthcare. 
However, picking the right bet from an overflowing technology basket is key for a new venture. Think about which sector you would like to gamble on and start applying. Good luck!