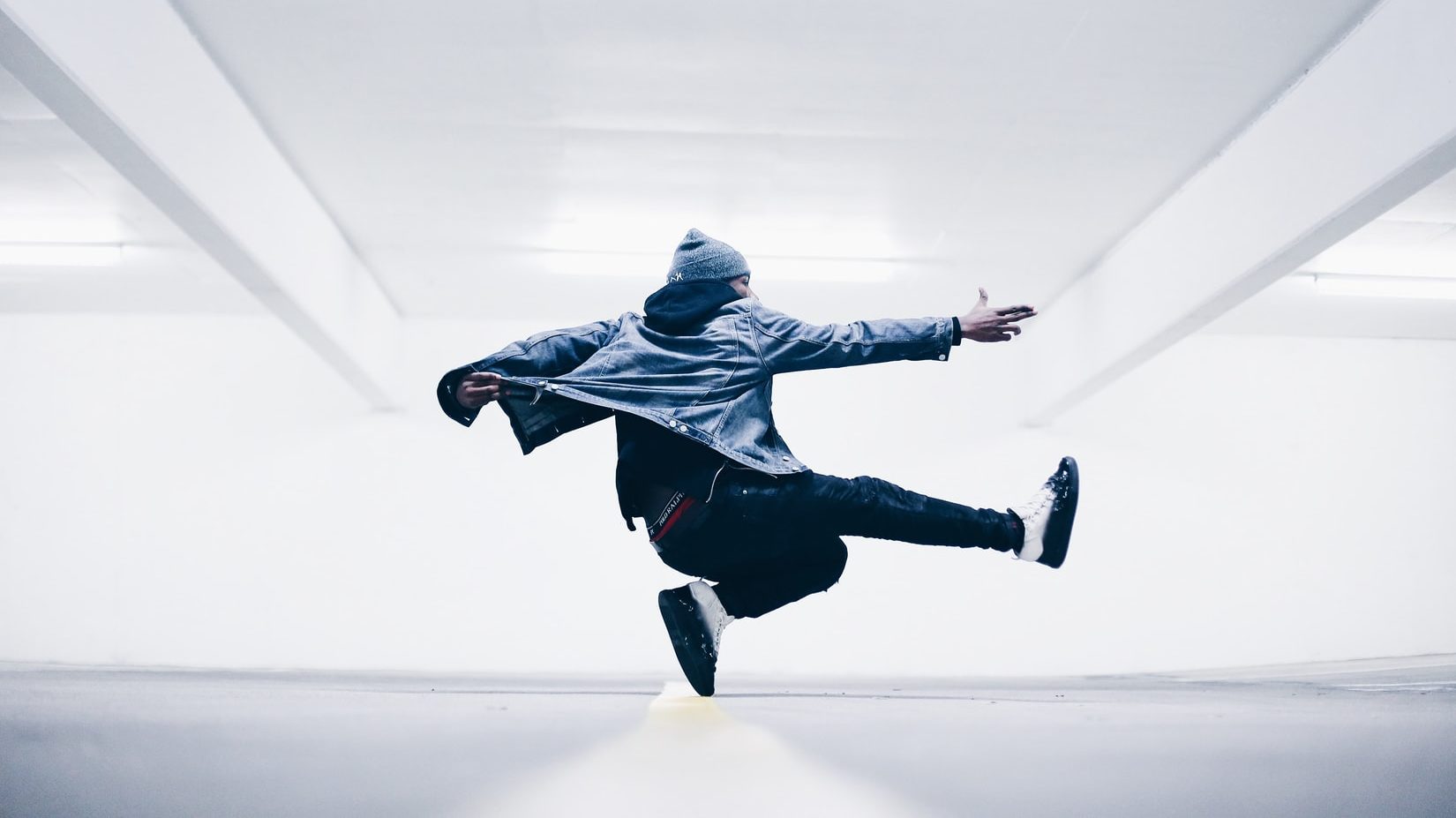 Founders and recruiters at startups both love to tout their dedication to hiring only the best of talent for their organisation. "We only hire top talent here!" they loudly proclaim, beating on their chest as if this were the NBA draft. This is a common mistake that startups make– it's a dangerously simplified way to view your overall hiring process.
It goes against nearly everyone's gut feeling, but a successful recruitment and hiring program is not only about attracting the crème de la crème of your industry's talent pool. It's more important that you vet a large pool of candidates so that you can find the one person qualified to satisfy the objectives of the role while contributing to company culture. This is by no means an easy task, but it's a vital process to the growth of your company.
Why You Shouldn't Always Go For Top Talent
Hiring top talent can be full of pitfalls and potholes. There's a couple of different 'types' of talent that are tried and true recipes for disaster. The first is the expert interviewee. They may not be the best qualified for the job, but they feel like they are because they're the best interviewee. Sometimes, these candidates shine through because they are naturally charismatic, eloquent, or have an innate ability to build a repertoire with the team.
Or, even worse, they are candidates who have been through so many interviews that they know how to answer any question they throw at them. It's vital that you remember during these moments that you're hiring for proficiency for the role, not the interview.
The second type of top talent to watch for is the incredible CV. This candidate has a track record of succeeding. Their CV goes above and beyond – including terrific universities and employers, it also goes into detail about specific, measurable results that they have achieved. The references are stellar, giving the candidate glowing reviews, so you assume they'll be able to continue their upward momentum at your organisation.
It doesn't always work that way. The culture at your company might vastly differ from the environment they're used to excelling at. A successful past is not always an indicator for a successful future.
But Hiring Top Talent Does Provide Benefits
Now that we made you pause and think about whether focusing on only hiring those star candidates is the wise thing for your organisation, it's important to recognise the benefits as well. Hiring star employees comes at a high price and the cost is not always justified. The benefits to bringing in top talent with your recruitment efforts range from performance to management considerations. These may include:
Better Performance
Individuals with higher level of skills will bring a higher level of performance to the entire team.
Raising the Level of Coworkers
People want to perform better when they're working with talented people.
Increased Productivity
This is the primary reason you should try to recruit higher performers. It makes the increased recruiting and other costs associated with attracting these candidates worthwhile.
Ease of Management
When you hire someone that is already experienced, they should be a breeze to manage because there is less hand-holding and training. Don't fall into the trap, however, of assuming they don't need managing at all!
Small Learning Curve
Top talent often achieve great heights because they're fast learners. This can mean less time spent accelerating to full productivity levels.
Testing For Competency First, Then Cultural
The majority of hiring managers make decisions based on emotion when they hire and then rationalise their decisions with data later on. Avoid this mistake easily by relying on a data-first hiring process.
The first step to implementing this is to list the objectives you need a new hire to achieve in their first year of employment. Get specific– things like "Drop Cost Per Acquisition 10% to generate an additional $500,000 in return on ad spend by December 31st" are a perfect way to start.
Then, create an internal scorecard that lists out your specific objectives and competencies for the role you're trying to hire for. This gives you an opportunity to collect data about the candidate – information from their CV, interviews, reference calls all give you objective criteria to rank the candidate's competency fit against.
After that's complete, then you test for a cultural fit. There are dozens of strategies and definitions of cultural fit, but a wide swath of them are implicitly inaccurate. Few people will admit to it, but the most common of these is whether the candidate looks and acts like their peers in the position you're hiring for. Don't make this mistake – diversity brings in fresh ideas, experiences and benefits that homogenous working cultures lack. This is a moment that truly defines a company's culture – get very clear on the kind of culture you want to build and then spend the time to distill your values into something that's easily consumed and understood.
A New Era of Hiring Employees
In the past, employers have hyper-focused on competence, boiling down job descriptions into 'competencies' like we talked about above and then seeking candidates with the right blend of them. Competency-based hiring can quickly become insufficient in an ambiguous that is volatile, uncertain, and complex.
That being said, hiring for potential is understated. If you find competency-based hiring lacking, you shouldn't ask yourself if your company's team has the right skills, but instead ask whether they have the potential to learn new ones.
Leadership Scarcity
Your ability to identify employees that have the potential to develop new skills will become increasingly critical in the coming years. Globalisation and underdeveloped supplies of future company leaders will lead to a diminishing supply of senior talent.
If you're working to identify a CEO or board member instead of younger managers, you'll often note that there is no shortage of candidates that have the right credentials, experience, and competencies. This is why you must take a deeper dive and gain an accurate assessment of their motivation, curiosity, insight, and determination.
There are numerous corporate programs that reward employees with high potential with a fast track to their careers. These programs are populated with employees that have high performance marks in the past – a key indicator to many organisations that an employee will have the best chance of doing well in the future. In modern business, however, that is no longer a safe key performance indicator amongst team members.
In Conclusion
Hiring top talent can be fraught with challenges and it can cost an organisation a lot of time and money if these hires do not perform. That being said, if you take care to hire based on your company's needs and objectives, high performers can lift the company's productivity up and help make you more money.
If you centre your focus on hiring the best people you can find and give them a jump in pay, your chances at business growth making more than what you spend on compensation are high.
Author Bio:
Kristen Bowie is a marketing obsessive & advocate for the knowledge economy. When she's not writing for Qwilr, she's hanging out with her two goats & painting.