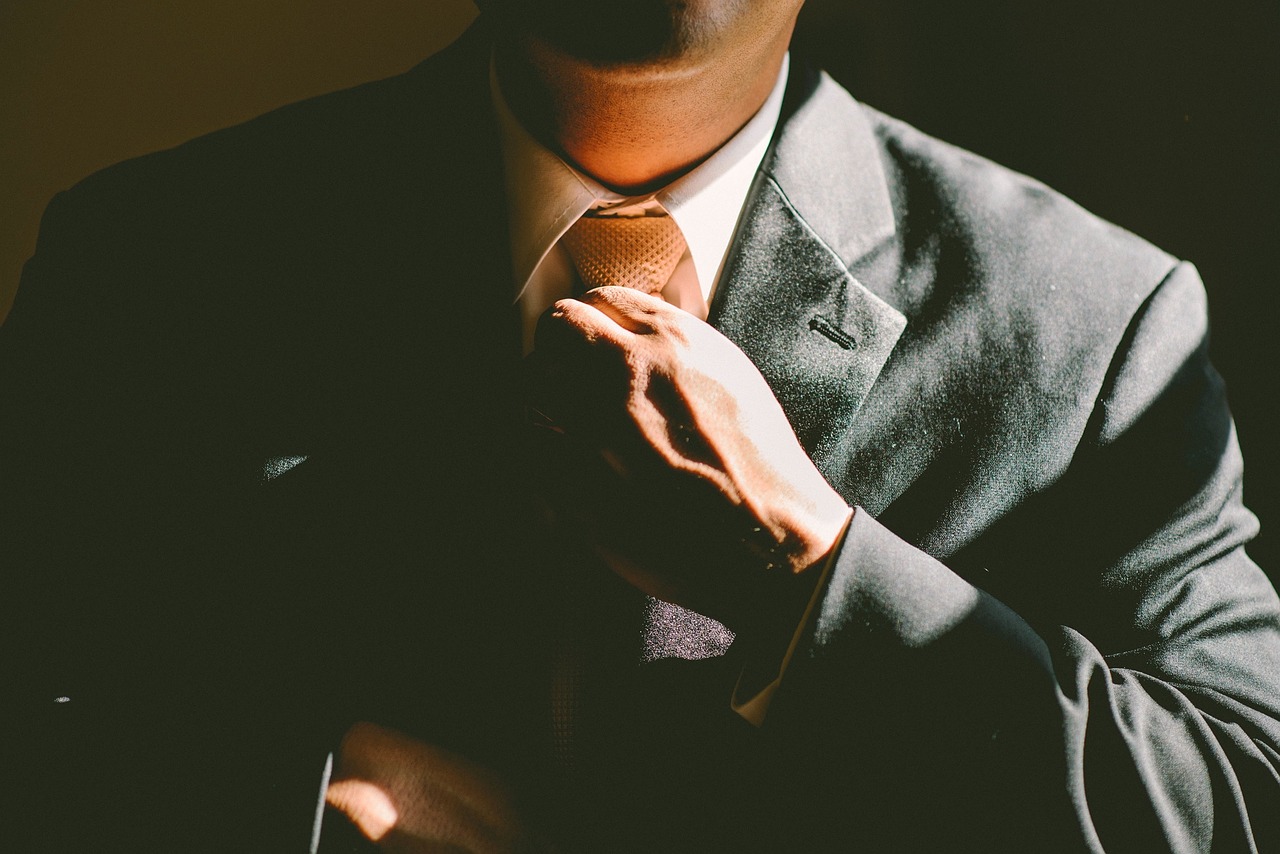 So you've landed an interview with a start-up. Whether we like it or not, interviewers form first impressions of us within seconds of seeing us, possibly before we've even spoken.
You can make sure you don't lose points before even opening your mouth, by choosing the right type of outfit.
If you've previously only worked in corporate environments you may need to rethink your approach to interview dress. On the flipside, if you've seen fictional start-ups on screen you may think employees always lounge around in t-shirts and trainers.
Start-up jobs usually fall into two broad categories: 'tech and design' or 'sales and marketing'.  Let's deal with each of these categories separately.
Sales, marketing and business development roles
These roles are more likely to require you to go out and meet potential clients and customers. This means you need to show that you can look smart and presentable when necessary.
It may not work against you if you wear a suit, although it's probably not totally necessary and could make you seem rigid and stuffy. Males would do well to wear a smart shirt and trousers and females any outfit with a smart tailored look.
Chris Wright owner of Sinew, a robotic automation start-up, has recently recruited a number of staff and says,
"I'd expect an interviewee to dress smart casual, definitely in a shirt in they're male. I think immaculate shoes are important and I'd also like them to have spent money on a good belt and be neatly shaven."
And what's Chris's opinion on ties? He says:
"I would prefer a male candidate not to wear a tie because we're a modern, agile business and a tie doesn't present that kind of image."
Design, development and tech
For the men, your safest option here is a collared shirt or smart t-shirt with jeans or casual trousers. Could you really get away with wearing jeans, t-shirt and trainers? Probably, yes. Just make sure they're clean and in good condition.
For the women, more or less anything goes, as long as it's appropriate for an office. Just avoid ripped jeans or any t-shirt that looks like you've slept in it. Many employers probably make the assumption, consciously or subconsciously, that someone who takes pride in their appearance is more likely to take pride in their work too.
Ben Mills, co-founder of virtual reality gaming start-up Desk Dragons Interactive, says
"I'd be perfectly happy if a developer turned up for an interview wearing jeans and a t-shirt, as long as it was a clean t-shirt. I think the best advice is – be yourself, but smart.  If a developer wore a suit for an interview, that would be unusual and I would actually mark them down for it."
Make yourself memorable
It could be a good idea to wear one item of clothing that shows your personality or reveals some individuality. Many start-ups hire based on personality and attitude, as well as skills and experience. By showing that you know how to stand out from the crowd or have a sense of humour, you could make yourself more appealing and memorable to the employer.
A man could wear some colourful socks or, if you feel it's appropriate, a t-shirt with the name of previous product you've worked on or a conference you've attended. A female could wear a colourful pair of shoes or an eye-catching piece of statement jewellery.
Look good, feel good
Remember that how you dress isn't just about how you look, it's also about how it makes you feel.
Matt Bird, owner of We Are Gntlmen, a company that produces quality tailored shirts, says
"Our whole philosophy at We Are Gntlmen is that when you look good, you feel good and when you feel good, you'll do good. This applies more than ever when dressing for an interview. If you feel you look sharp, you're more likely to exude confidence and win over the interviewer."
Above all, wear something you feel happy in. You don't want to be distracted from your interview game by feeling uncomfortable or worrying that you look silly.