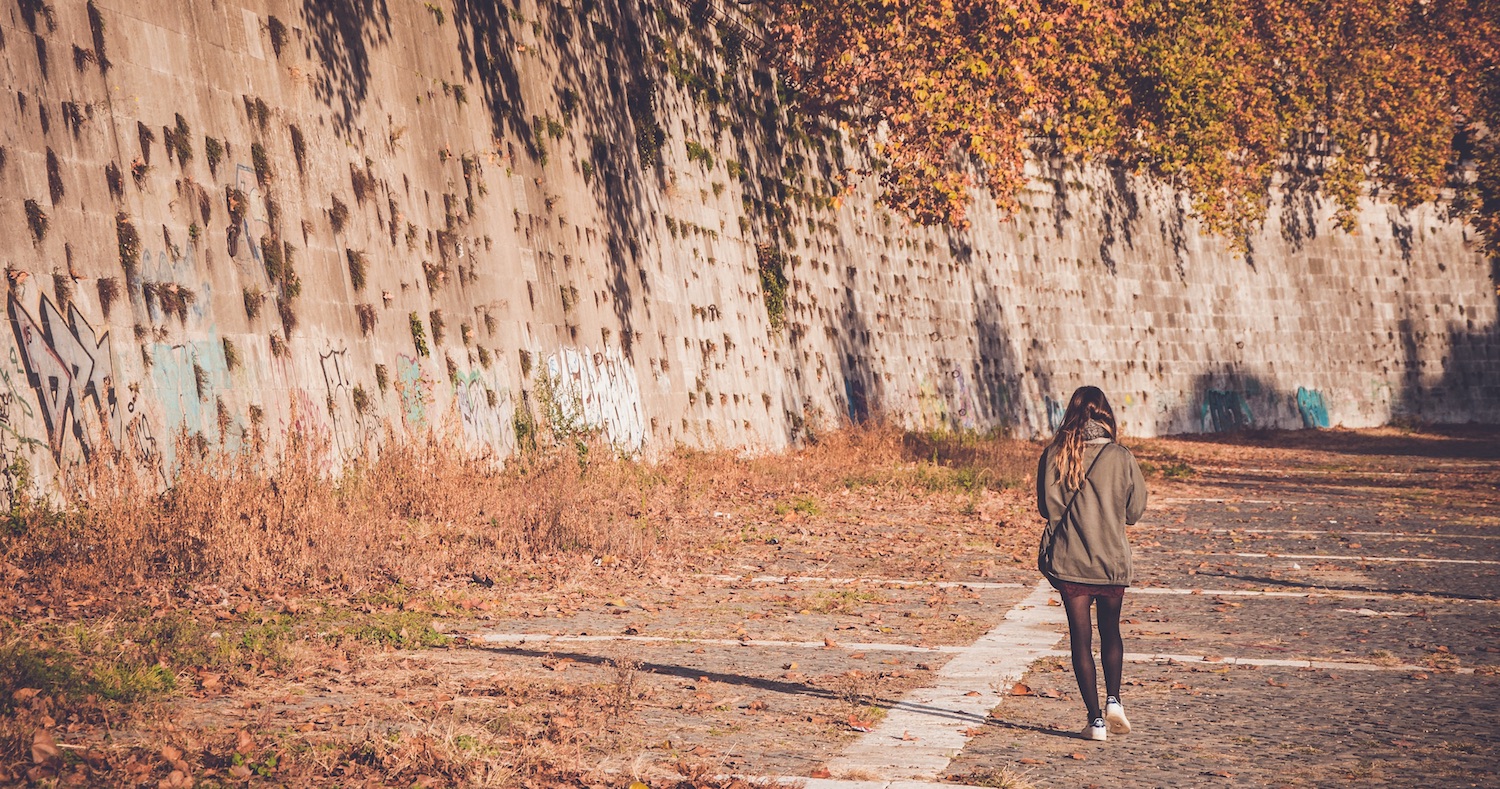 We all get disappointed sometimes. Not getting a job we applied for, not getting a raise at work, a project turning out worse than expected, a bad meal at our favourite restaurant—It's impossible not to face disappointment.
But sometimes it's frustrating how much disappointment can get us down. Since we have to face it anyway, it may help to understand why disappointment hurts us so much, and how we can do better at bouncing back.
How disappointment works
According to Science of Us writer Maia Szalavitz, dopamine plays a large role in disappointment and the reason it's so hard to take. Dopamine does a lot of things, so you've probably heard of it before. In this case we're looking at dopamine's role in making us seek out rewards.
Based on previous experiences, our brain predicts what will be a rewarding experience and motivates us to seek it out. When we do so, dopamine rises in anticipation of the reward our brain expects.
But suppose we're disappointed because the same experience can't be replicated, or just doesn't provide the excitement and delight it did the first time. We feel bad because we didn't get what we wanted. But we feel doubly bad, because we also feel the effects of a sharp drop in dopamine, due to our brain not getting the reward it expected.
This is obviously a simplification. The brain is far more complicated than I could ever hope to understand. But the basic explanation is that dopamine plays a large role, and our brains have high expectations that hurt us when they're not met.
Disappointment hurts us so much, in fact, that clinical psychologist Mary C. Lamia says, "In my psychotherapy practice I have found that people avoid disappointment far more than many other emotional experiences."
Disappointment, says Lamia, forces us to admit we didn't get something we wanted. For many people it's easier to get angry than it is to face the strength of their desire that hasn't been satiated.
But there are worse side effects than getting angry in order to cope with disappointment. Being disappointed can actually decrease our ability to resist cravings, which is especially dangerous for addicts. A big disappointment after a long period of not using can make it much harder for an addict to resist their cravings.
Being disappointed also increases the risk of physical and emotional difficulties such as headaches, stomach problems, and over-perspiration. It can even lead to chronic stress if we're very disappointed for long periods of time.
How to overcome disappointment
So how can we avoid disappointment, or overcome it more quickly when it does happen? There are a few different approaches, and the best one for you might depend on what's causing your disappointments—unavoidable outcomes, or overly-high expectations.
Face reality
According to Michael Ashworth, Ph.D., disappointment "results from thoughts and expectations being out of line with reality."
Your expectations may not necessarily be too high, but if they don't line up with reality you might be facing disappointment more often than necessary.
Melanie Greenberg studies the health effects of expressive writing, treatment of chronic pain, and other coping issues. When dealing with disappointment Greenberg suggest admitting your sad feelings rather than hiding from them. She points to a study that showed writing about thoughts and feelings around a breakup helped people recover more quickly. Those participants also had better health in subsequent months that others who'd gone through a breakup without writing about it.
Greenberg also points out that research shows avoiding thinking about or dealing with problems tends to lead to even more problems in the long term. So facing your disappointment head-on may help to reduce its power and help you bounce back more quickly.
Write it out
Continuing Greenberg's advice, she also mentions a study of executives and engineers who'd lost their jobs. Those who confronted their feelings about job loss felt more in-control of their situation than those who didn't. They were also more likely to be re-employed in the following months.
Greenberg suggests writing about your feelings when you're disappointed. Expressive writing has proven to be beneficial for people dealing with mood disorders, the after-effects of a heart attack, and even cancer. For some reason, most of us respond well to getting our thoughts and feelings down on paper.
Rethink the outcome
You can also think your way out of disappointment, to some degree. Research suggests adjusting your thoughts about the outcome to make it seem less disappointing can actually work quite well. Many of us do this subconsciously in order to avoid feelings of disappointment, but you can also try different ways of reframing the outcome consciously.
For instance, you could simply look for the silver lining in your situation. It might not be what you'd hoped for, but no doubt there are some good aspects if you think hard enough. Finding these good things to focus on can help you overcome feelings of disappointment.
Another option is to put the outcome into perspective. Even if it's not what you wanted, you might be able to adjust your feelings by broadening your thinking. Compared to other important things in your life, your neighbourhood, or the world, your current situation may not seem so important.
A different perspective may not take away your disappointment, but it'll give you something else to focus on.
Change your expectations
Finally, let's look at changing our expectations to avoid disappointment in the first place.
Research shows we tend to have higher expectations for events that are further away. For instance, U.S. college students who were surveyed about their post-school salary expectations had high expectations mid-semester, but in a second survey closer to the end of the school year, seniors who were about to graduate had re-evaluated their expectations to be lower. Sophomores and juniors, on the other hand, still had high expectations because their own graduations were far enough away to not hamper their positivity.
So keep this in mind when setting expectations for something in the future. If it seems quite far away, your expectations are probably higher than is realistic. Try lowering your expectations consciously—it's nicer to exceed expectations and be pleasantly surprised.
Another approach can be to set more broad expectations. For instance, setting the expectation to get a job at a particular company is one that's quite hard to meet. And because it's so specific, it's easy to measure whether you succeeded or not, so disappointment is likely.
But setting the expectation that you'll get a job at any company within a particular field is more broad. It's a lot more likely you'll meet your expectations and not be disappointed when your expectations are broad.
A final suggestion from researchers is to rethink your expectations after the fact. When you're faced with disappointment, remembering your expectations as being lower than they really were can make it easier to take that disappointment. If you tend to set expectations for yourself that are too high, this can be a useful trick to fall back on in the face of disappointment.
---
While these strategies won't stop any of us facing disappointment completely, they can help us overcome regular disappointments more quickly. If we have to face disappointment no matter what, it's nice to know there are ways we can change our thinking to help us bounce back more quickly.