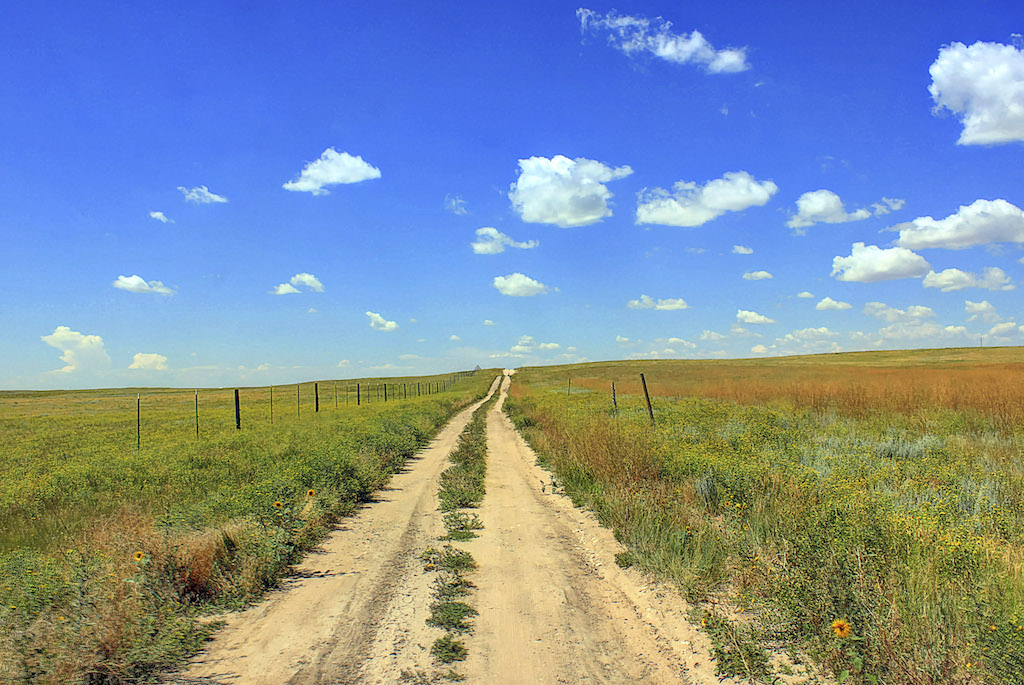 Around 350,000 students graduated in the UK in 2014, with the next step often being an internship, graduate scheme, or further education. These career paths may not suit everyone, however, and even if they do, it's difficult to know which is the best.
One of the biggest issues graduates face is being unsure of the types of jobs they should apply for. This derives from a combination of not knowing what roles are available and not having a clear understanding of what the job roles entail. It's okay not to know what you want to be doing and it's probably more common than you think. The best option is to dedicate time to consider your career plan rather than waiting for that light bulb moment where you're suddenly hit with your dream job description.
Here are some pointers to defining career options:
Ask yourself: What experience do I already have? What did I like and hate, what am I good at, and when did I really love what I was working on? You may not have solid work experience, but think about your education and extracurricular involvement. Speak to your personal or career advisors, who are particularly good at picking out certain career options that you may not have considered.
Ask your friends, family and network, not just if they know of any open positions, but to pick out your best qualities. Ask their opinion on what they think would suit you. It's incredibly hard to judge yourself and ask yourself what you might be good at. Getting outside perspectives can be extremely valuable and can help you pick out strengths and weaknesses which may have been unknown to you. Try this with your lecturers, friends, uni/college colleagues and past employers, too.
Don't just do a Google search: A certain percentage of jobs are never even shown on the Internet. Connect, connect and connect more! Make use of your existing network and continue to expand it. Ask your connections if they know of any mentors/managers/recruiters that can help by talking to you and discussing possible career options. At the very least, they'll have a certain degree of experience which they can describe to you.
Keep in mind that no matter what, any experience is a useful one. Remember to always evaluate your roles and keep constant track of what aspects of your role you liked and didn't like.
Do you like client-facing tasks? Do you enjoy research? Do you like developing ideas and strategies or would you rather execute? Picking out particular competencies you are good at and tasks you like doing can help determine which roles you will enjoy the most. And therein lies the biggest difficulty – finding something you like. A job should be something that you want to do and enjoy, so keep this at the core of your career-making decisions!
About the author: Yasmin Desai has worked in a number of startups and currently works at Monkfeet as Head of Business Development. Yasmin is passionate about startups and has a keen interest in supporting women in entrepreneurship. 
This post originally appeared on The Start Up Girl Blog.