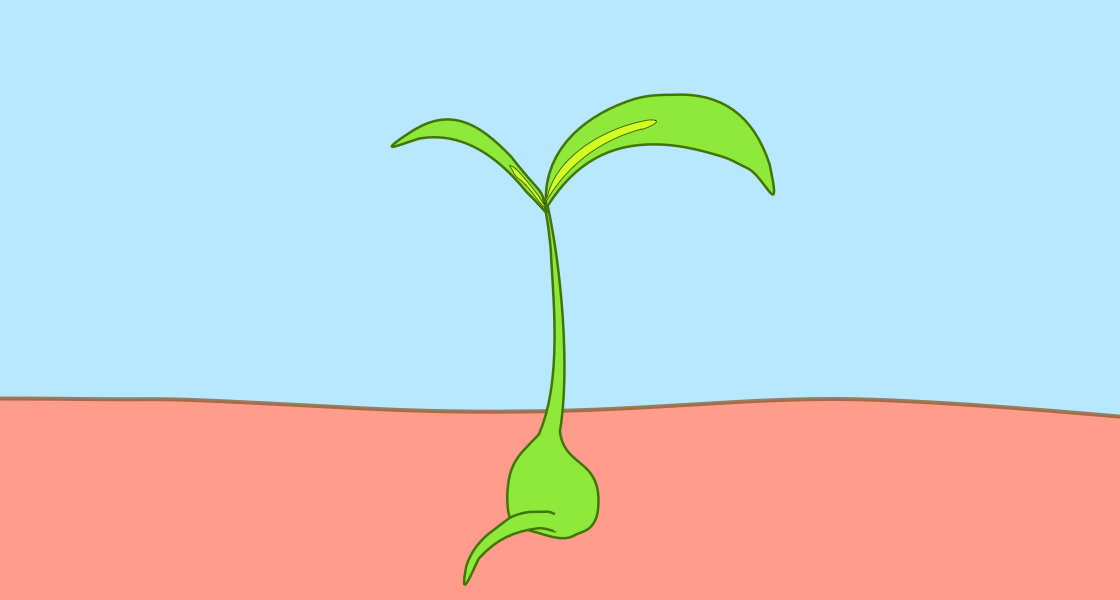 Startups have some popular myths associated with them that have been difficult to shake. Despite that, millennials have now started to see through these misconceptions to view the positive side to begin their career path in a startup.
Here are 5 reasons joining the right startup could be the best way to kickoff a successful career:
1. Bureaucracy isn't part of the job description
Startups tend to be spontaneous and ideas are acted on immediately as there is no requirement to seek approval from various departments. That makes it a very fast-paced environment where you have to think on your feet and react quickly to events — fantastic skills for the future.
2. Your job role is as confused as you are
Lets be honest, in our first job most of us have no idea what we really want to do, and the best thing about a startup environment is that you get to do a little bit of everything. Startups tend to work on a skeleton staff — there is no budget for separate marketing departments, accounts departments and HR, and that means you have to be open to a bit of everything, which provides invaluable insight into different aspects of running a company and shows how an organisation works as a whole.
3. Frugality will be your friend
At a startup, the project goals might change, but one thing that remains constant is you'll always need to do more with less. No extravagance, no frills, no extraneous booze cruises (heartbreaking, I know). Instead, from the start you'll find a way to fit nine people around an eight person table. You'll likely discover a joy in creating and doing, rather than consuming. You'll find happiness in being part of a team that is trying to make other people's lives easier, more fun, and more manageable. Also, being able to come up with novel ways to control costs is a skill that is valued across all professions at all levels.
4. You learn from the true innovators
People who start their own business have a different mental and professional makeup than those who have never gone off to create something of their own. Entrepreneurs are defined by seeing a problem and thinking of an innovative and original way of addressing it. Because of this innovative nature, entrepreneurs are some of the best people to learn from. They approach problems differently, are constantly finding solutions, and are driven to make the most out of their time and work.
5. Autonomy is a requirement, not a choice!
While working in a startup, there may be times when you want to cross-check a decision with your boss, but he's too busy. Next thing you know, you're told to implement it right away! Startups always work on trust amongst the team members and their talent. Starting your career in a role that gives you actual decision-making power is a great confidence boost going forward.
No matter where you begin, the skills you gain along the way make it possible. Learn to work as a team, but be autonomous and a fearless decision maker!