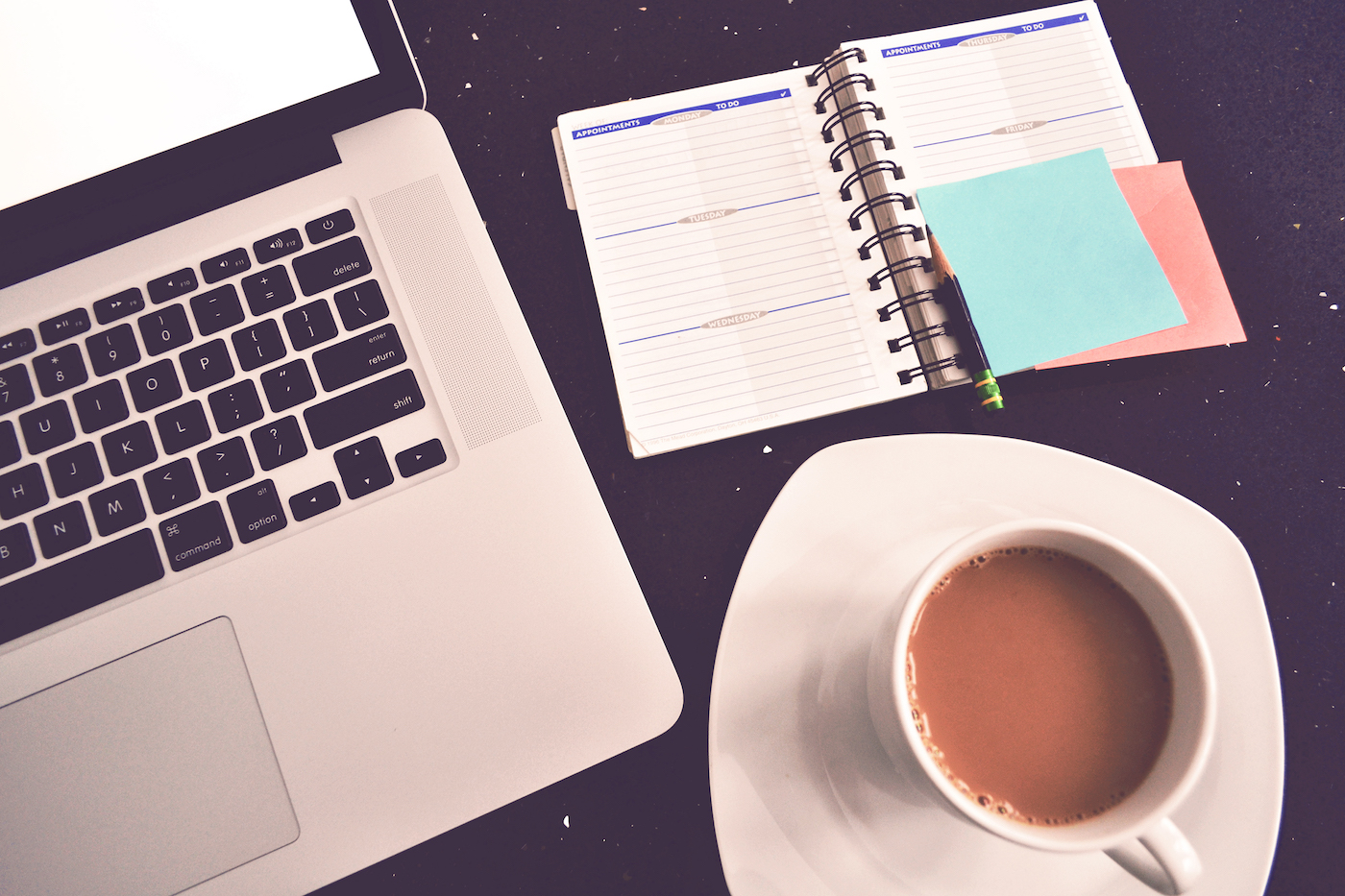 With their quirky marketing tactics and trendy work spaces, startups stand out from the crowd amongst traditional employers. So if you are looking to land a job with a hot new startup, you will achieve better results if you can adapt your CV to meet their employee standards. By tailoring the content and style of your CV, you can create a unique interview-winning CV that will get your in the door of multiple startups.
Liven up the format
Startups are well known for their stylish branding and appearance, so try to make your CV reflect some of your own style. A plain black and white CV in Times New Roman font may impress a corporate banking firm, but it won't make a big impact when applying to a start-up. Try adding some subtle colour to the heading of your CV and use a more modern font to stand out from other candidates and show that you are capable of creating an appealing contemporary design.
Show some personality
Most startups ooze personality. Take a look at US service network startup TaskRabbit's Careers and About pages for example. They go beyond explaining the services they offer and include a video about their founding story and lots of details on what it's like to work in their offices. It's clear that most startups care about more than just skills, they want to create fun and interesting workplaces. So when you are writing your CV, try to get some of your own personality into it and show that you would be not only a valuable employee, but a well-liked team member. Expand on your hobbies and interests to show that you have passions outside of work and can apply you talents in other fields. Also be sure to include any community work you do such as volunteering or fundraising to demonstrate your willingness to help others.
Show some entrepreneurial spirit
Startups are born of entrepreneurs so they like to hire people with the same strong work ethic and problem solving attitude. AirBnB's founder page shows how important entrepreneurship has been to their success by including the story of their founders.
Add some entrepreneurial flair to your CV by showing some pro-active and innovative things you've done in the past. Entrepreneurship can be shown in many forms from running a small side-line business, working as a freelancer, or even setting up and running new initiatives for your past employers.
Take some courses
If you feel that your startup CV is lacking some crucial skills, then be pro-active and sign up for a course to learn some new talents. With a plethora of (often free) online courses available from places like Udemy and CodeAcademy, you can learn a range of new skills and in days. So whether you need to learn coding, digital marketing, copywriting or social media management, start an online course and add it to your CV ASAP.
Get social
Social media plays a huge part in the marketing of many startup firms, so it pays to have your own social presence. Modern firms like Startups now look for social proof of candidate's abilities to back up claims made on their CV.
A great way to boost your social presence is by having a strong LinkedIn profile with a big network and plenty of recommendations. Take the time to fill your LinkedIn profile with all of your in-demand skills and connect with all of your current and previous colleagues. Contact as many ex-managers as you can and ask them to recommend you publicly on your profile to back up the claims that you make about yourself.