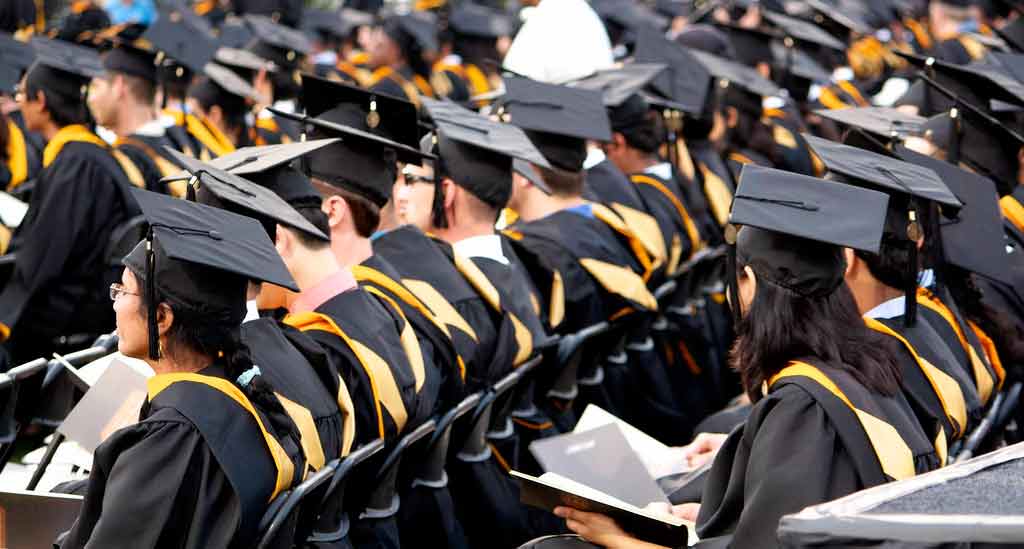 Everyone knows there's a major stigma around startups. Your parents might see it as a very insecure way to kickstart your career – that if 76% of startups fail there's no way you'll have a job in a few years or that unlimited holidays could ever be a reality. Naturally any employee would abuse that privilege, right? But I truly believe the stigma is worth fighting because I've found endless benefits in my few years working in startups.
Here are a few:
1) No one tells you what to do and how to do it
When I started at my first real job, I felt like I was thrown into the deep end and expected to quickly learn how to swim. I knew I was hired based on some of the traits and skills I outlined during my interview, and there was nothing left to do but prove what I had said about myself. This gave me the ability to figure things out for myself without thinking about things too much and just doing. You don't really have time to doubt yourself – most of what you do is trial and error. It was great being in an environment that supported and encouraged this, and where I'd be given constructive criticism for my mistakes. To me, there was no better way to grow.
2) Your job description can vary massively
Think you were hired to do social media marketing? Chances are you might be involved in every commercial aspect including product development, customer feedback, sales strategy, bug reporting, and designing of the marketing site. Of course, this can definitely depend on what stage the startup is, but if it's early stage with just a handful of employees, you can bet you'll have your hands in a few pies. Take this opportunity to really pay attention to what you do and don't like. It'll help you take the next step in your career.
3) Technology is everywhere these days, so it helps to understand it
Working at a startup was never my ultimate goal; I pretty much fell into it. Technology was something I used just as much as any of my other gen-Y peers, but I never realised just how fascinating learning the ins and outs of technology could be. Even though I've always worked on the commercial side of things, just being in a tech environment helped learn more about agile workflow, HTML/CSS, graphic design, UX, and the lean philosophy. Had I never had this exposure I wouldn't have realised just how interesting I found it. Now I am positive I want to continue on this career path and actually learn to code myself.
4) There can be a number of fun perks
Although not all startups are created equal, there are definitely a number of cool extras you can get. It's pretty common to find a ping pong table in any startup office as well as a room dedicated solely to "chillaxing" or taking a break for some GTA V. You can count on Friday beers starting at 4pm and in general a relaxed but hard-working office environment surrounded by high energy people who are passionate about making things happen. Flexible working hours allow for those of us who aren't morning people to arrive at 10:30am and leave a bit later too. Lastly, getting some equity in the company really helps you to feel important as part owner.
Choosing a startup is without a doubt a risky career move. But the truth is, your postgrad period is the time when you should be taking risks, trying fun things, and learning as much as possible. So what if your startup doesn't end up a success story like Dropbox, Paypal, or Facebook? I can guarantee you'll learn a hell of a lot during the ride that will lead you wherever you decide to go next.
photo credit: sakeeb