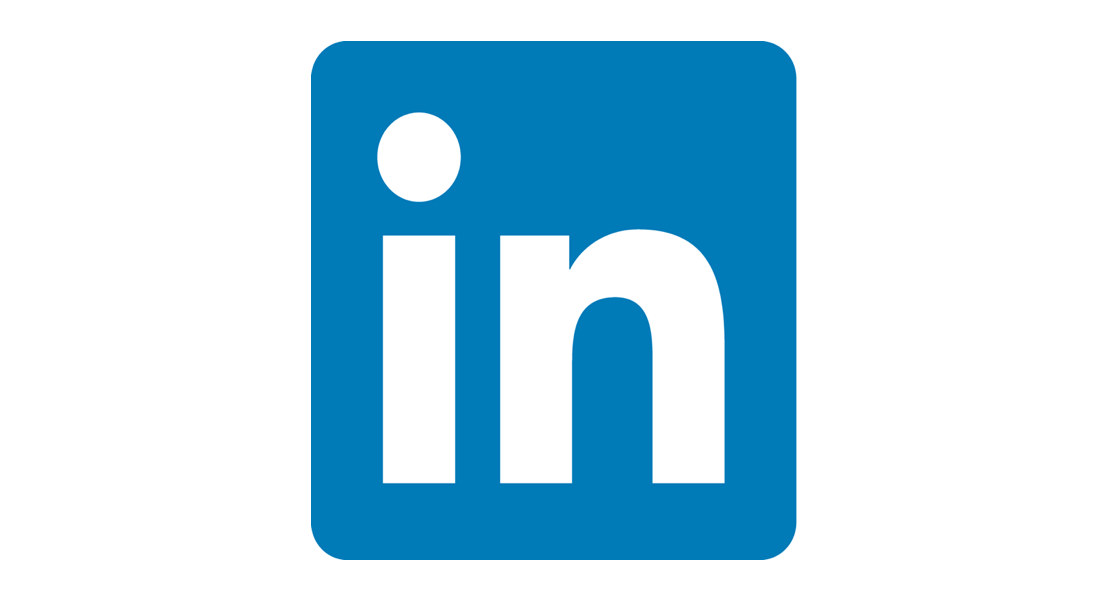 We've all seen good LinkedIn profiles, and conversely, bad ones. Today, being a professional without a LinkedIn profile is like being a company without a website, especially within the tech world. LinkedIn has quickly become one of the most powerful tools on the Internet for telling your story and for creating your professional brand. Over 300 million people in 200 countries use LinkedIn today. From online job applications to Skype interviews, in the modern job economy almost everything is tech-enabled. Having a profile on LinkedIn has become a necessary professional asset; it is your digital and searchable resumé or CV.
Here are some tips to improve your profile and make LinkedIn work for you:
Getting found: Add a [professional!] photo and create keyword-heavy headlines. Photos make your profile 7-10x more likely to be found. As for keywords, recruiters and HR representatives, say that the best candidates come from their own LI searches for the roles they're looking to fill. They're using keywords to find the right people for the job, so make sure to fill your headline with your main skills and functional expertise (e.g. graphic designer, front-end developer, inbound marketer, outbound sales, etc.)!
Use the summary section to tell your story: The summary section is the best place to highlight the details you want a potential employer to know immediately about your work experience. In particular, if your background is filled with an many unconnected work experiences, you can use the summary to weave a narrative that makes sense to your audience. The key start by defining what you want to be known for and then to find the one common thread that you have carried with you throughout your career.
Professional/personal brand enhancement: In the world of tech, building an online brand is one way to prove that you are great at what you do. Luckily, there are a number of features on LinkedIn that can help you. Start by customizing your URL with your name, or something memorable and easy to add to a CV (while you're at it, make all your online profiles match with this same name). Use status updates to share relevant news about industry, function, and area in which you are interested; link to videos or articles that you've written or in which you appear; gain credibility by getting endorsed for skills that are relevant to your job search; make sure to ask for recommendations from colleagues, peers, or fellow students on skills you want to emphasize in your experience.
---
For more lessons like this, check out Startup Institute, launching in London, October 6th. Born out of Techstars, Startup Institute helps people find the career they're passionate about and connect them to leading startups in the London ecosystem, such as Hailo, Yelp, Twitter, Gecko Board, Bought by Many and Citysocializer. We're currently accepting applications for our inaugural Fall 2014 class and we've got dozens of other lessons that will land you your dream job!